Bayside's leading Cosmetic & Laser Clinic
Our Story
Bay Medical Aesthetics is a bespoke cosmetic clinic, has expertise in advanced lasers, injectables, and skin treatments. Situated conveniently near the bay in Black Rock, our highly experienced clinicians have served the Bayside community for over 20 years. With our state-of-the-art cosmetic and laser technologies, we offer every client personalised treatment plans suited to your unique skin type & complexion. Our team of experts are committed to achieving your skin goals whilst taking on a holistic approach to your treatment experience, and taking the time to understand your personal concerns, budget, and preferences.
What we believe truly sets us apart as Bayside's leading medical aesthetics clinic is our unparalleled focus on customer service and our commitment to care, affirmed by the loyalty of our generational customers. From beginning to end of your treatment – and beyond – we commit to the highest level of care and comfort. Our wide range of services are safe & effective, suitable for people of all ages.
Get in touch with us today to discuss your skin concern or preferred treatment. You can rest assured in our experienced hands at Bay Medical Aesthetics!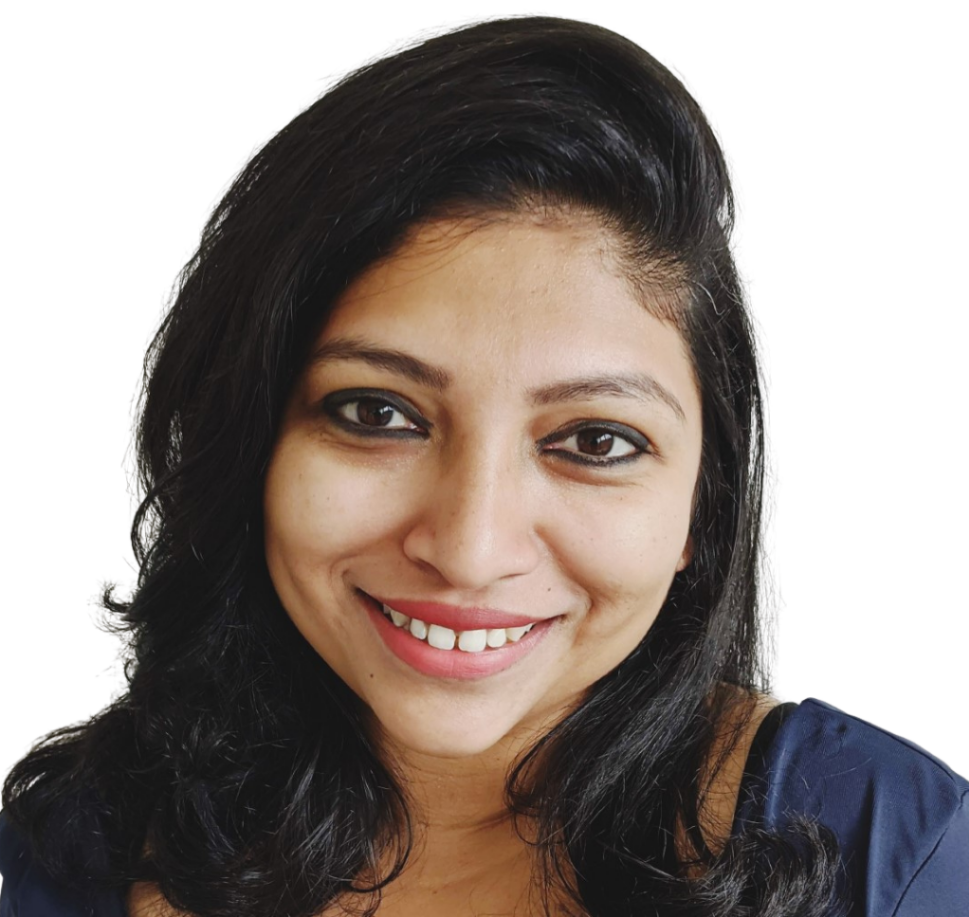 Dr. Aarthi Francis
Registration Number (MED0002169778)
MBBS, MSc. Anti-Aging,
Medical Aesthetics & Regenerative Med. (M'sia),
Dip. Dermatology (Cardiff, UK),
Dip. Aesthetic Med (USA),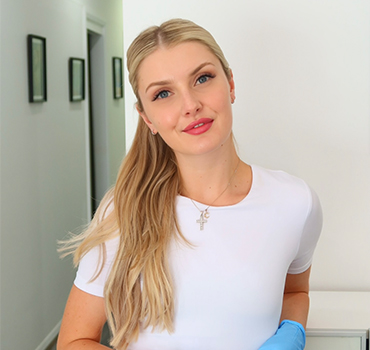 Courtney Hall
Registered Nurse (NMW0002598441)
Bachelor in Nursing
Diploma in Cosmetic Nursing & Injectables