Platelet-Rich Plasma Clinic in Melbourne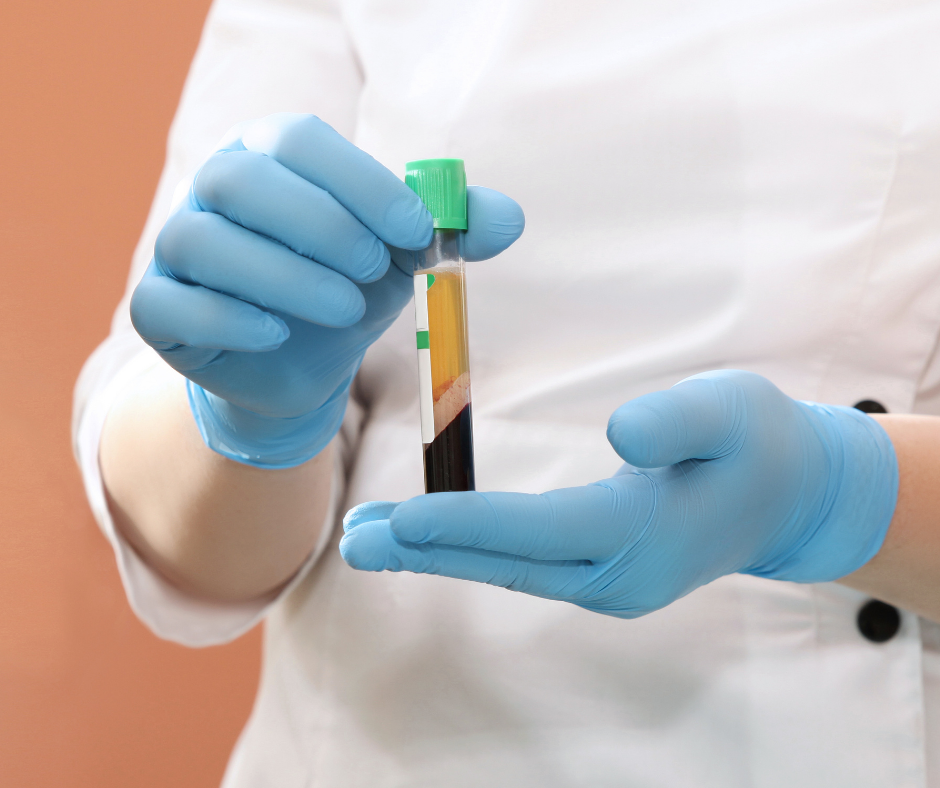 Platelet-Rich Plasma Injections (PRP injections) is a revolutionary non-surgical medical treatment designed to treat a multitude of medical, skin and hair concerns. This rejuvenating treatment involves collecting a sample of blood, which is then spun in a centrifuge. A centrifuge separates cells in the blood into three main components: red blood cells, white blood cells and platelets. Platelets, also called thrombocytes, are blood cells responsible for causing necessary growth healing functions in the body.
The platelets are then injected into the treatable area, resulting in a surge of new cell regeneration.
Our Melbourne clinic offers PRP injections to address & treat common concerns such as hair loss, acne scarring, under eye bags, ageing skin, and many more. Bay Medical Aesthetics is a trusted doctor-led clinic located in the heart of Black Rock, Melbourne. This treatment is undertaken in a safe & sterile medical environment, performed by our highly experienced cosmetic doctor.
Uses of PRP
As well as providing excellent results for general skin rejuvenation, PRP treatment can also be beneficial for the following concerns:
Hair Loss
Acne Scars
Under Eye Bags
Ageing Skin
The Benefits of PRP Treatment
PRP Injection Treatment is a highly effective restorative therapy treatment which can also be used for a number of medical purposes, such as postpartum hair loss & joint pain.
The general benefits of PRP treatment include:
Stimulates generation of new healthy cells
Rejuvenates youthful complexion
Promotes healthy cell healing
Treats hair loss and/or thinning
Boosts collagen production
Increases skin hydration
Minimise appearance of scarring (including acne scarring)
Reduces dark under eye-bags
Smooths fine lines and wrinkles
Improve skin tone & texture