PRP for Ageing Skin
While ageing is a natural process, its effects on the skin aren't always desirable. Ageing slows down collagen production in the skin, leading to the development of wrinkles, lines and skin folds. Ageing skin may also take on a dull appearance caused by change in texture, tone and laxity.
If you'd like to reclaim the look of youthful skin, PRP for ageing skin could be a suitable treatment option. At Bay Medical Aesthetics, we offer PRP anti-ageing treatments that are performed by a fully trained and experienced Cosmetic Doctor.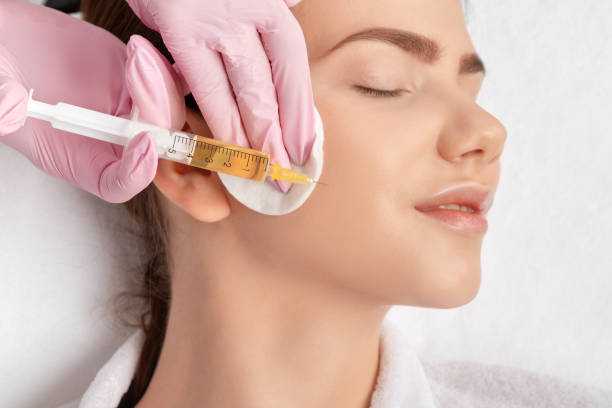 What Are the Signs of Ageing Skin?
Wrinkles and lines – Over time, the natural ageing process in conjunction with repetitive muscle movements can lead to wrinkles and fine lines appearing on the face. This occurs due to the gradual drop in collagen and elastin production.
Dullness – Dull, dry skin is a common sign of ageing that's caused by a decrease in moisture retention. Dull skin can give the skin a rough texture, leaving it looking lacklustre and in need of hy-dration.
Laxity – Skin begins to sag over time as it loses its tightness, volume and elasticity. This occurs as a result of naturally decreased collagen production, which decreases the overall laxity of the skin and causes sagging.
While the above signs are commonly caused by ageing, it's important to note that they can also be exacerbated by certain factors