Laser Skin Treatment in Melbourne
Carbon Laser & Laser Toning
Carbon laser and laser toning are treatments that involve passing over the skin with an Nd:YAG laser. Laser toning rejuvenates the skin by improving tone and texture, while carbon laser incorporates a charcoal lotion that works in conjunction with the laser to extract impurities.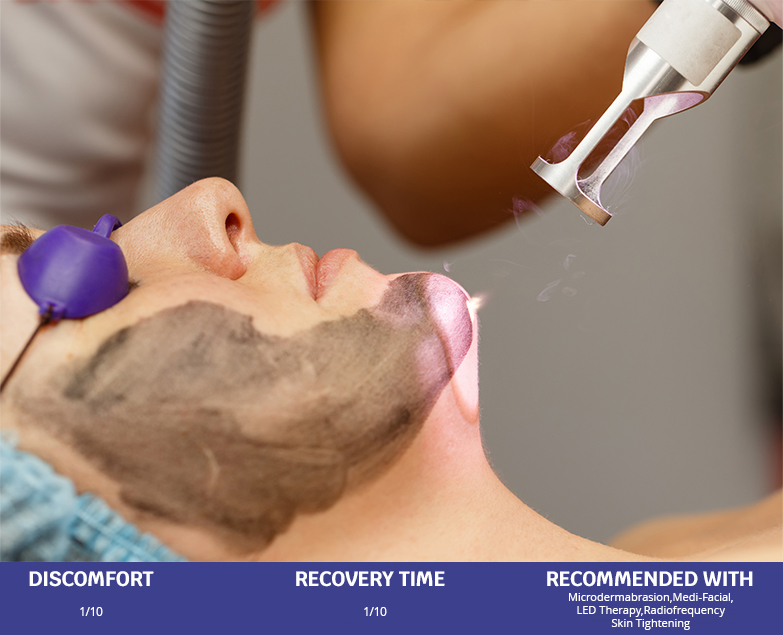 Fractional CO2 Resurfacing
Fractional CO2 resurfacing is an ideal laser treatment for targeting deep wrinkles, photodamage, and depressed scars. This treatment creates microscopic laser punctures, helping to improve microcirculation and generate new skin cells. Areas that can benefit from fractional CO2 resurfacing include the face, neck, décolletage and hands. It can also be used to reduce the appearance of stretch marks.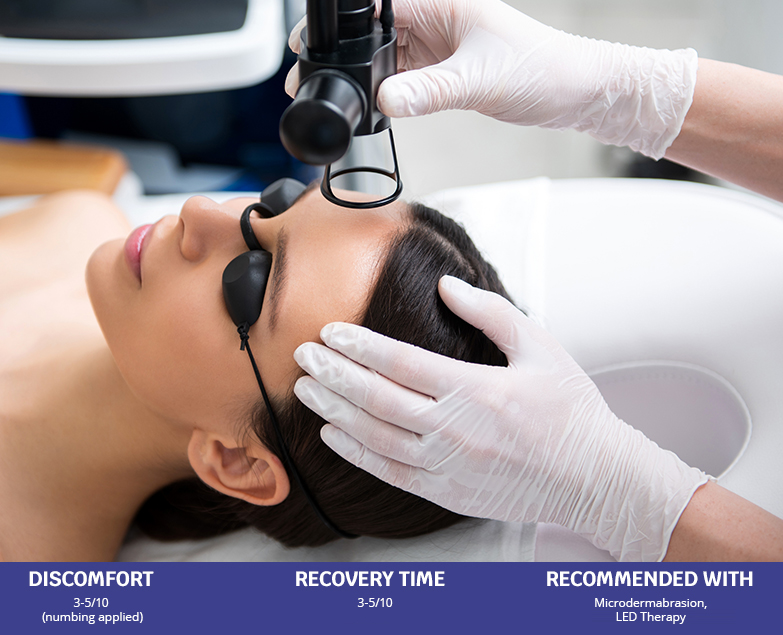 Laser Tattoo Removal
Laser Tattoo removal is a safe, fast and effective treatment for removing any unwanted tattoo. It involves targeting pigment particles in the skin with an Nd-YAG laser. Our state of the art laser breaks down the pigment and enables absorption into the bloodstream. Most tattoo ink colours can be targeted and removed with this treatment.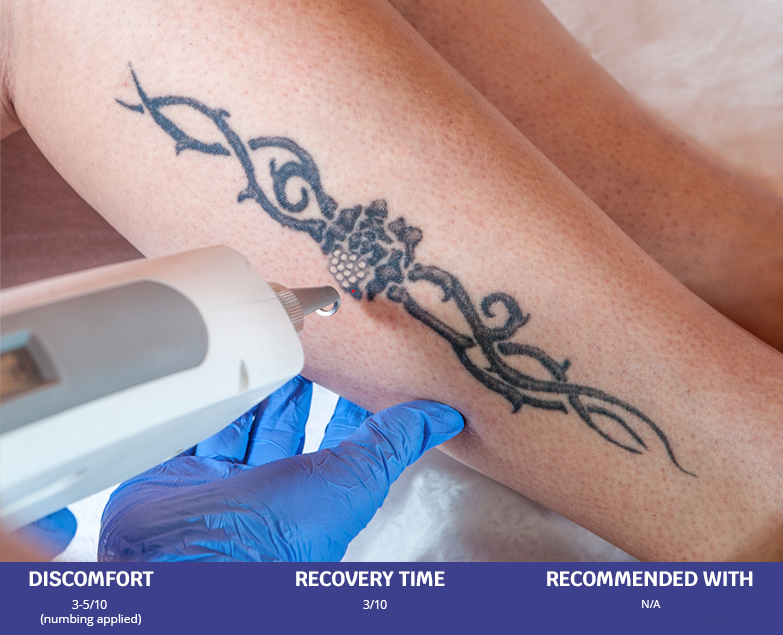 Laser Hair Removal
Laser hair removal is effective for achieving long lasting removal of hair on any part of the body. This treatment works by targeting each hair follicle with a DIODE laser that destroys the hair bulb to prevent hair from growing back without causing any damage to the surrounding skin.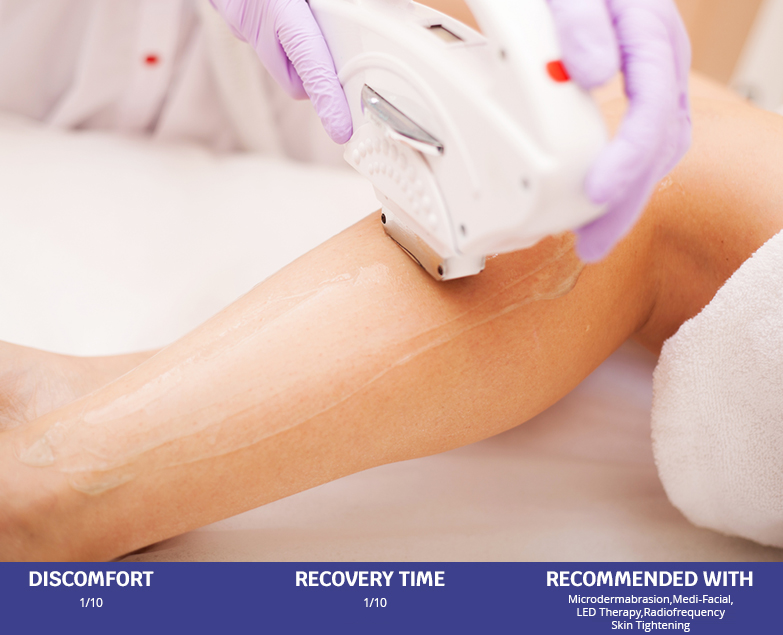 Pigmentation Laser
Pigmentation laser treatment provides a non-surgical solution for hyperpigmentation and other skin concerns such as rosacea, age spots. For hyperpigmentation, the laser generates heat which is absorbed by melanin particles, causing them to break down.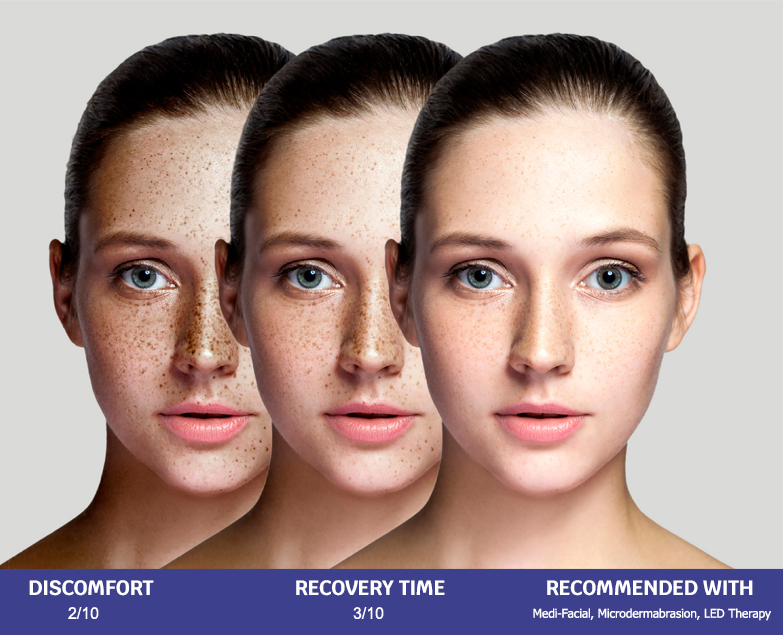 Vascular Laser
Vascular laser treatment provides a non-surgical solution for skin concerns such as broken capillaries and spider veins. The heat of the laser causes spider veins to collapse and seal up, resulting in a refreshed appearance.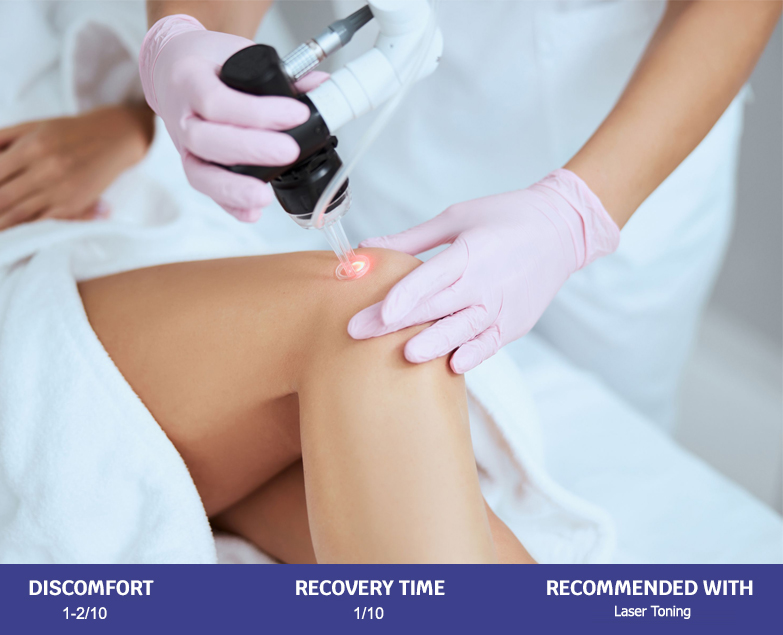 Visit Bay Medical Aesthetics Today
We invite you to visit our clinic in Bayside for a complimentary 30-minute skin consultation, where our experienced doctor will assess your skin to design a tailored treatment plan. Take the first step to achieving your dream results – Call us on (03) 9589 0200 and book a consultation for laser treatment in Melbourne today..