PRP for Acne Scars
Acne scarring is a common affliction that can affect teenagers and adults after active acne has occurred, causing scars that can range in type and severity. If you have acne scars that you feel self-conscious about, PRP is a treatment option that can help to minimise its appearance. At Bay Medical Aesthetics, we have an experienced Cosmetic Doctor who can perform PRP treatment for acne scars to improve the appearance of scarring while also providing a boost to the skin.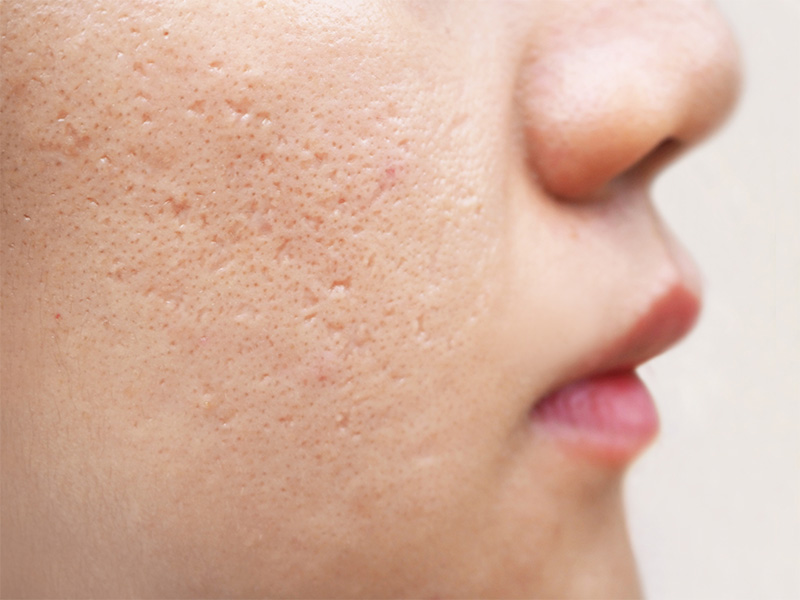 What Causes Acne Scarring?
Acne scarring is experienced as a consequence of active acne, which can form when skin pores become blocked due to a build-up of oil and dead skin cells. Blockages can also be caused by hormonal imbalances, which is why acne is common in the teenage years. Unfortunately, after a breakout of active acne has settled, there's a chance that scarring will be left behind.
Severe acne is more likely to cause damage to the skin and leave a scar, and there are various types of scarring that can be experienced, including:
Ice pick scars
Boxcar scars
Rolling scars