Pigmentation & Vascular Laser Treatment in Bayside
Hyperpigmentation and spider veins are very commonly treated skin issues that can affect self-confidence. At Bay Medical Aesthetics, we offer non-invasive hyperpigmentation and vascular laser treatment to help address concerns such as rosacea, age spots, freckles, melasma, broken capillaries, birthmarks, and nevus of ota. To learn more about common pigmentation and vascular concerns, click here.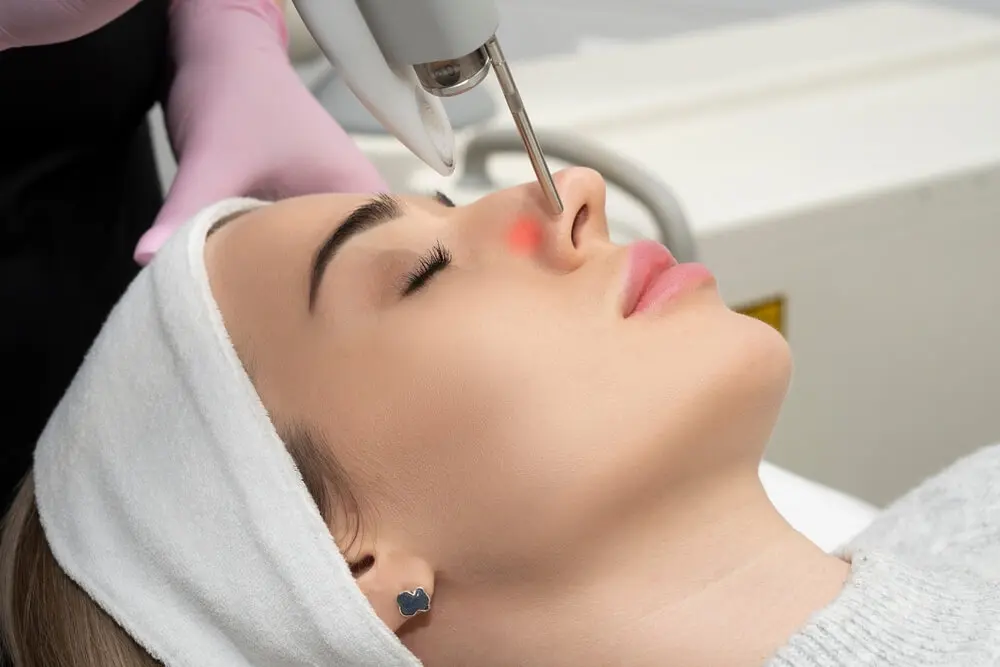 Vascular Laser
Vascular laser treatment, a non-invasive medical procedure, has emerged as a highly effective therapeutic modality for various skin conditions associated with vascular abnormalities.
Our highly advanced, state-of-the-art technology employs targeted laser energy to selectively heat and coagulate blood vessels under the skin surface, precisely targeting the affected areas.
What does it treat?
The treatment addresses concerns such as facial redness, spider veins, pustular acne, rosacea, and vascular birthmarks with minimal downtime.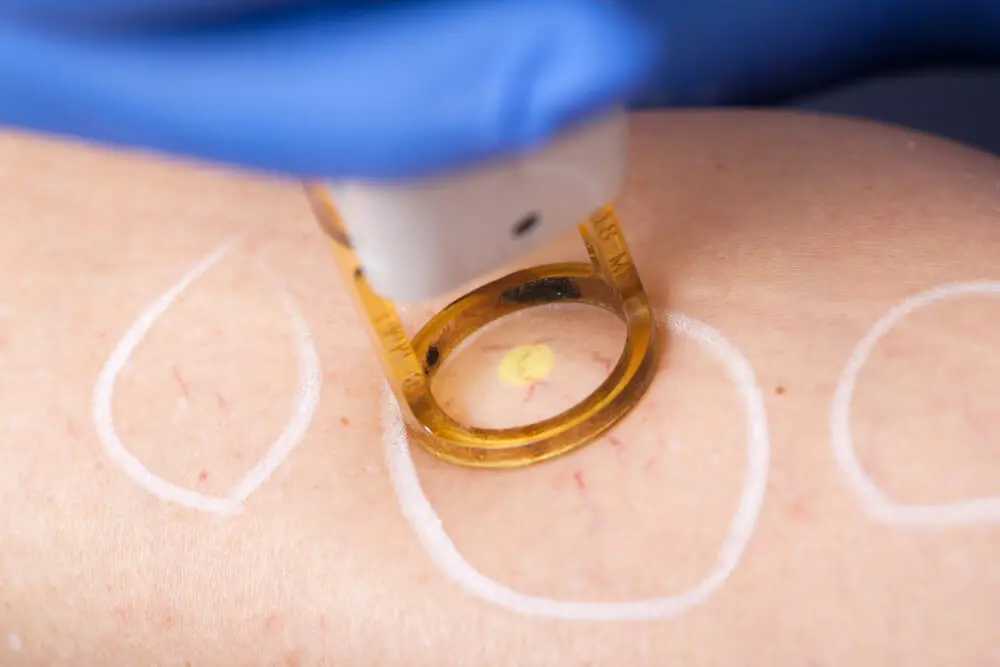 How does it work?
Vascular laser therapy works by our qualified clinicians using a state-of-the-art laser technology to deliver controlled energy pulses that are absorbed by the targeted blood vessels, leading to their selective removal whilst leaving surrounding healthy tissue unharmed.
This process activates the body's natural healing response, resulting in the gradual disappearance of vascular lesions, improved skin tone, and enhanced overall complexion.
At Bay Medical Aesthetics, our clinicians customise each vascular laser treatment to suit individual needs and skin types, making it a versatile and efficacious option to treat a variety of common vascular skin concerns.
Pigmentation Laser
Pigmentation laser treatment – an advanced dermatological intervention – is a highly effective approach used to address various skin conditions associated with hyperpigmentation, dark spots, and more.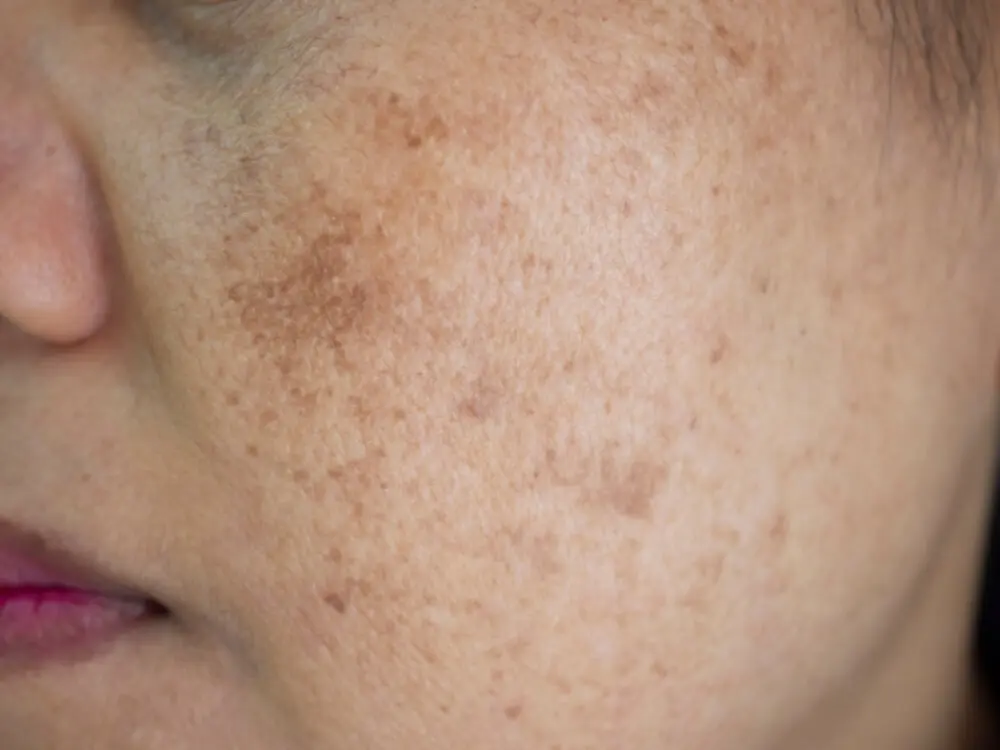 What does it treat?
This non-invasive procedure utilises specialised laser technology to target and break down excess pigmentation in the skin, such as sunspots, age spots, melasma, and hyperpigmentation.
Laser for hyperpigmentation offers a variety of benefits, including precise and targeted treatment, minimal downtime, and a low risk of scarring.
How does it work?
Pigmentation laser therapy operates by emitting specific wavelengths of light that are absorbed by the excess pigmentation, leading to the subsequent fragmentation and removal of the pigment through the body's natural processes.
The treatment stimulates the production of new, healthier skin cells, resulting in a more even complexion and improved skin tone.
At Bay Medical Aesthetics, our laser pigmentation removal treatments are tailored to meet every individuals's unique goals and skin type to address pigmentation-related concerns.
Arrange Your Complimentary Consultation Today
At Bay Medical Aesthetics, we offer bespoke treatments tailored to you and your unique skin. To find out if you're a suitable candidate for our vascular laser treatment or pigmentation treatment in Melbourne, arrange a complimentary consultation at our clinic today. From your initial in-depth skin consultations through to follow-up appointments, we'll make sure your needs are met at every step of the way. Book your complimentary consultation today by calling us on (03) 9589 0200.