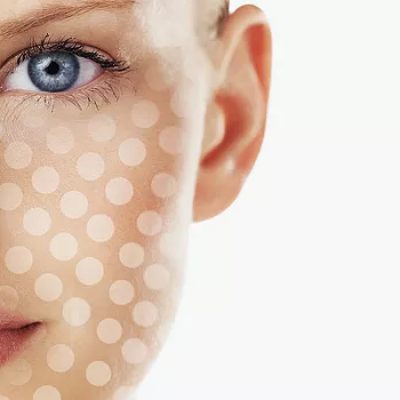 Carbon dioxide (CO2) lasers have been used for many years to resurface skin. Typically, they are used to improve skin texture and tone, reduce wrinkled, remove sun damage and pigmentation, and to tighten skin on the face. They work by removing a fine layer of skin as well as heating the skin. This remodels the skin's collagen, and this leads to significantly smoother, firmer, and more even-toned skin.
There are many downsides to treatment with traditional carbon dioxide lasers, including prolonged recovery periods, gradual loss of skin pigmentation, and a relatively high risk of scarring in comparison to non-ablative lasers.
Our clinic, however, uses a carbon dioxide laser with fractional laser technology to effectively resurface skin with fewer risks and less downtime than with traditional carbon dioxide lasers.
Medical-grade device: Fractional CO2 Laser