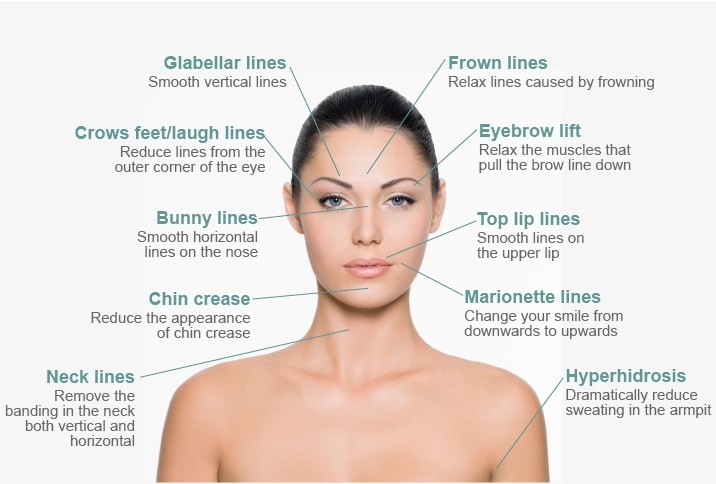 There may be various reasons to seek facial enhancement treatments These include dissatisfaction with naturally given features, congenital problems, the wish to camouflage scars, or a desire to reverse the changes that have occurred due to ageing or life events.
Facial augmentation can be replacing volume loss over the mid face, enhancing the lip volume and contours, correcting a humped nasal bridge, restoring volume within hollow temples, recreating chin dynamics to create length or improve dimensions, jaw slimming to create a lengthened facial profile.
It helps in eradicating unsightly bumps, dimpling or scarring as well as correcting shape and texture. It can be a fantastic way to correct facial asymmetry, erase fine lines or deep set wrinkles, hydrate the skin, and reintroduce fullness to sunken cheekbones.
Facial augmentation requires an artistic eye and usually uses a combination of dermal fillers and anti-wrinkle injections to achieve desired results. Tasteful placement of dermal fillers can create a harmonious balance of the facial features which in turn results in a more youthful and less tired or angry looking face.