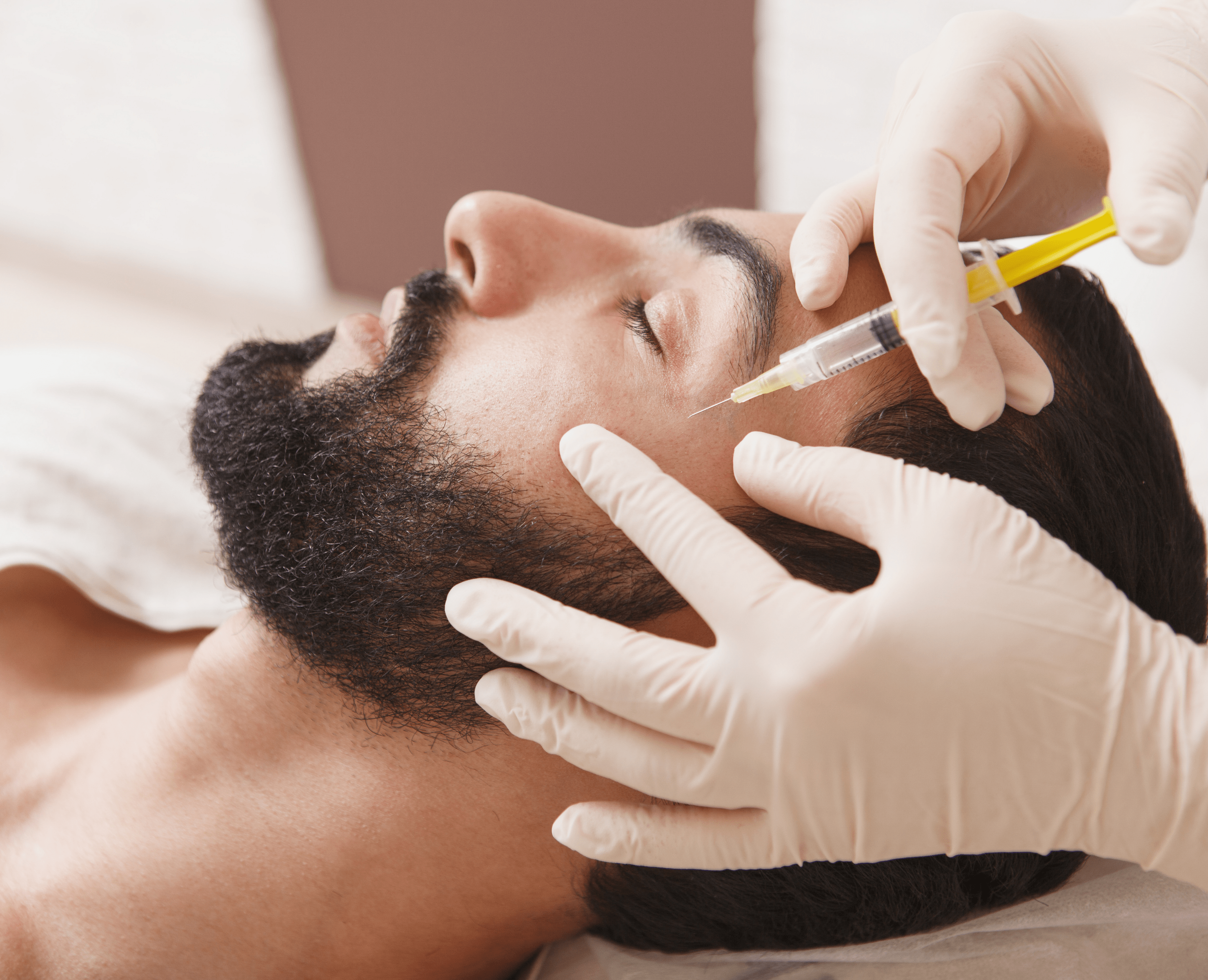 Facial Augmentation Treatments
There are various reasons why an individual may consider facial augmentation treatments. You may be dissatisfied with your natural features, wish to camouflage scars, or want to reverse the effects of ageing or stressful life events. Facial augmentation is also used to balance the facial features for an enhanced harmonious look.
We offer solutions for replacing volume loss over the mid face, enhancing lip volume, correcting a humped nasal bridge, restoring volume in the cheeks, improving chin dynamics, and slimming the jaw. Augmentation can also be a great way to correct facial asymmetry, erase fine lines, deep set wrinkles, hydrate the skin, and reintroduce volume to sunken cheekbones.
How Facial Augmentation Can Address Common Concerns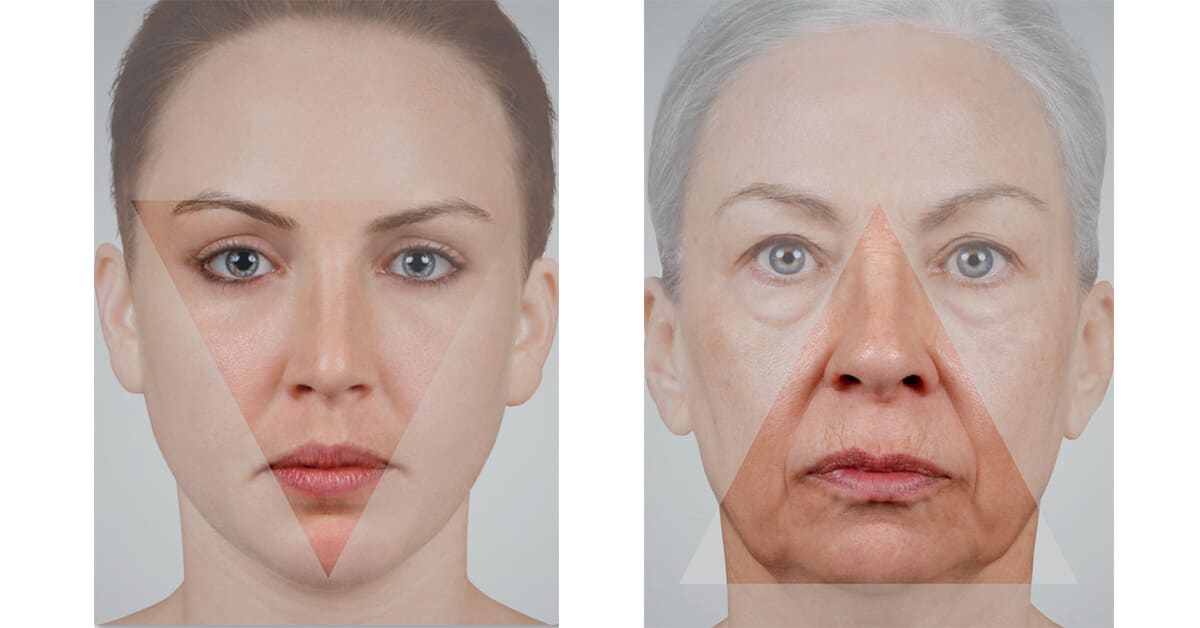 Glabellar lines – Face filler can be used to smooth vertical lines that cause furrows in the brow area.
Crow's feet/laugh lines – The appearance of crow's feet and laugh lines can be reduced with facial fillers. Tear trough filler can also be used as a tear trough treatment to improve the appearance of the under-eye area.
Bunny lines – Dermal filler nose injections can help to smooth horizontal lines on the nose and remove small bumps.
Chin crease – Dermal fillers for the chin can reduce the appearance of chin creases. Chin augmentation with fillers can also result in a more pleasing chin shape.
Frown lines – Forehead filler augmentation can address frown lines that contribute to a sad or angry appearance.
Eyebrow lift – Anti-wrinkle injections can relax the muscles that pull the brow line down, resulting in a lifting effect.
Marionette lines – Fillers can be used to improve the look of your smile.
Jaw and face shape – Face slimming treatment can help to achieve your desired face shape, while fillers for jaw augmentation can achieve a more defined jawline. Nose dermal fillers are also available as an option for subtly changing the shape of the nose.
What Treatments Are Available?
Our available treatments for facial augmentation include:
Dermal Fillers
Anti-Wrinkle Injections
Jawline Shaping with jaw augmentation fillers
Book a Complimentary Consultation Today
Book a complimentary consultation today at Melbourne clinic if you're interested in jawline slimming and other facial augmentation treatments such as chin dermal fillers. Our doctor is highly experienced and has a complex understanding of the facial anatomy to help you achieve excellent results to enhance your confidence.