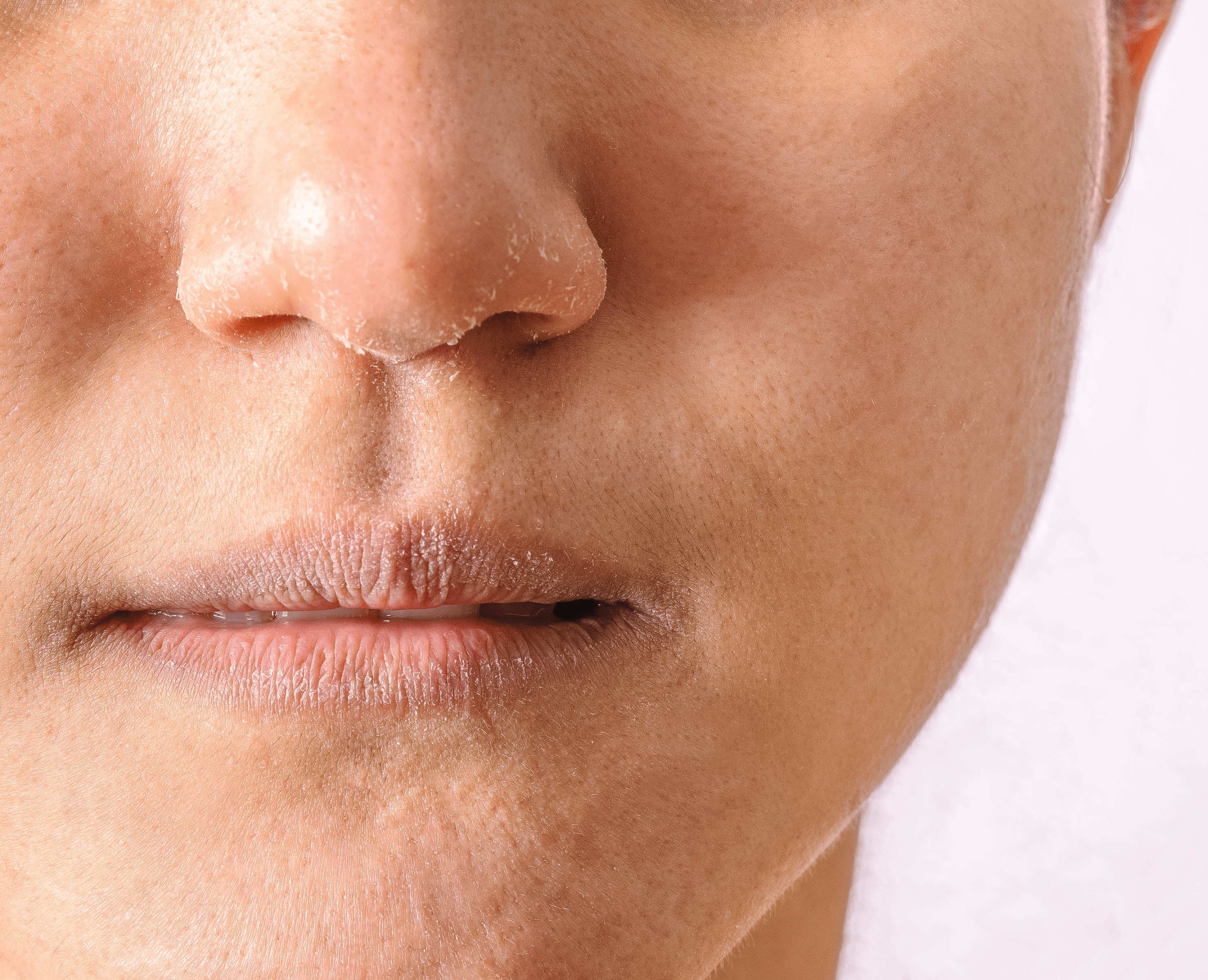 Dry & Dull Skin Treatment Specialists
If you're suffering from skin that's dry, dull or lacklustred, Bay Medical Aesthetics offers dull skin treatment in Melbourne to assist with skin rejuvenation. We are Bayside's leading clinic and service generational clients from Black Rock, Hampton, Sandringham and surrounding beachside suburbs. Enjoy revitalised skin that's fresh, healthy  and more hydrated. Find out more about dull skin and our available treatments below.
What causes dry skin?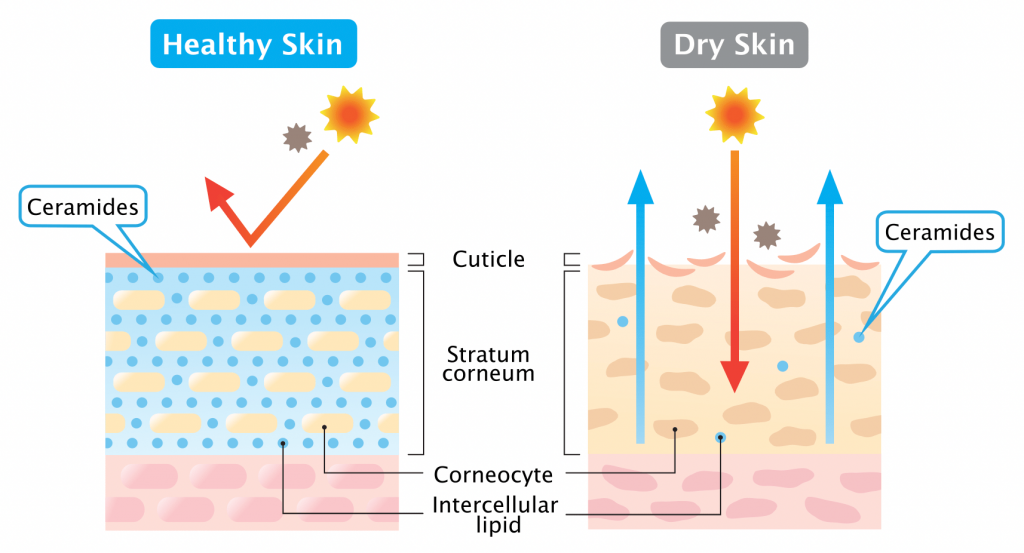 Luminous, dewy skin never goes out of style. The skin constantly sheds dead cells, but if the process isn't working efficiently, your complexion can take on a dull, unhealthy and tired appearance that emphasises wrinkles.
Consistently failing to give your skin the hydration it needs can also cause lasting damage, like aging, wrinkles, folds, laxity, sagging skin, and even scales and deep wrinkles caused by severe chronic dehydration.
Dryness is the most common cause of dull skin, and exfoliation aids in cleaning up the stratum corneum which is the topmost layer of the skin. Creating a fresh canvas   helps with trans-epidermal water regulation and allows actives in topical products to penetrate better.
Stress, poor sleep and the influence of environmental toxins and pollutants can also have a big impact on skin.
Interested in trying a dull skin treatment in our Melbourne clinic? Discover some of our available treatments for lacklustre skin below.