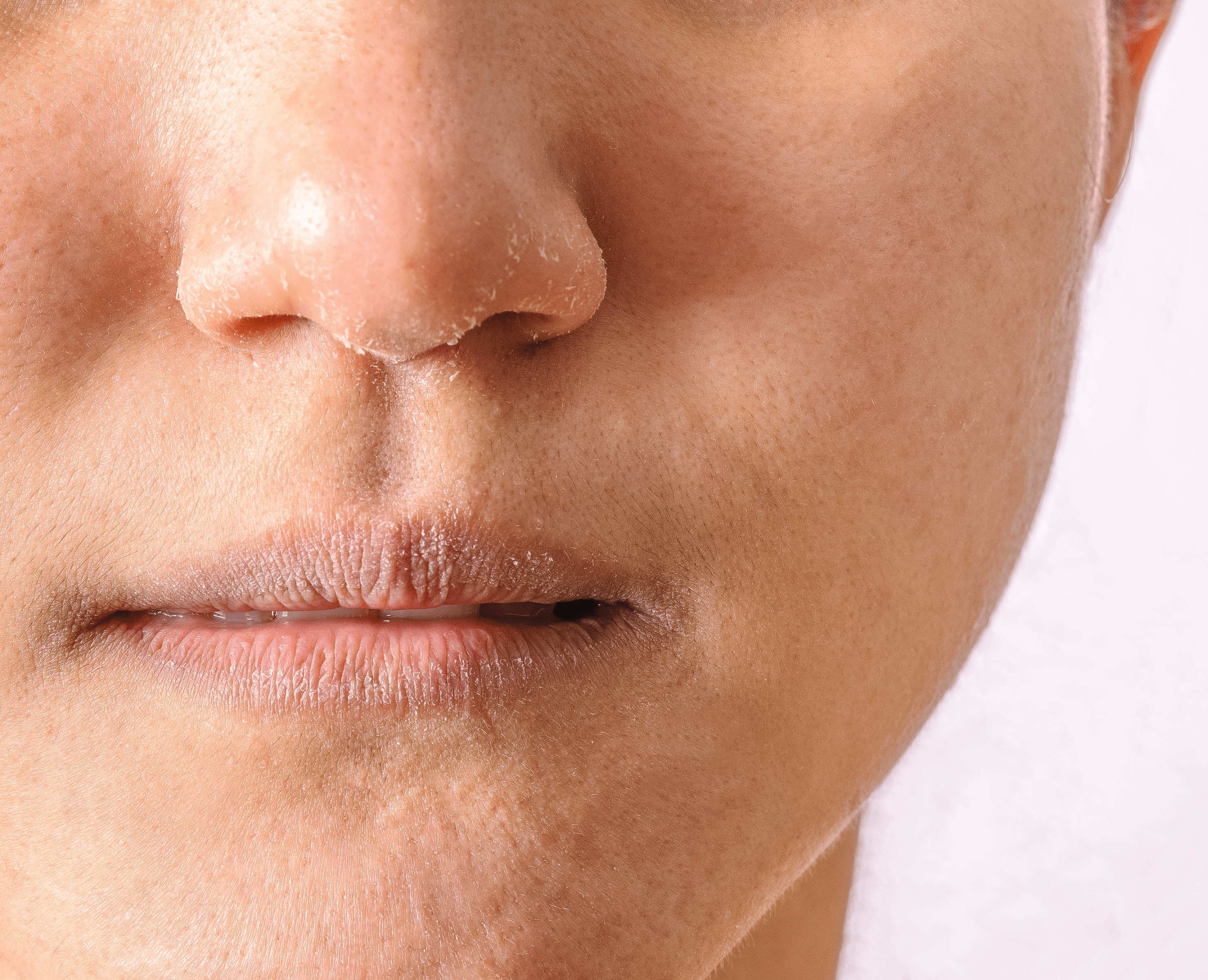 Dry & Dull Skin Treatment
Dry skin is a very common concern which may cause itchy, scaly and flaky skin if left unaddressed. If you're struggling with dry, dull or lacklustre skin, Bay Medical Aesthetics offers a range of treatments to hydrate and rejuvenate your complexion. After just one of our dry skin treatments, you can enjoy revitalised skin that's fresh, healthy and more hydrated.
What Causes Dry & Dull Skin?
The skin is constantly shedding layers of dead cells; it is a normal part of cell regeneration. However, if this natural process isn't working efficiently, your complexion may appear dull, flaky or tired. Dry and dull skin on the face can also enhance the appearance of wrinkles and fine lines. Leaving dehydrated skin unaddressed can accelerate aging, wrinkles, folds, laxity, sagging skin and even scaly skin.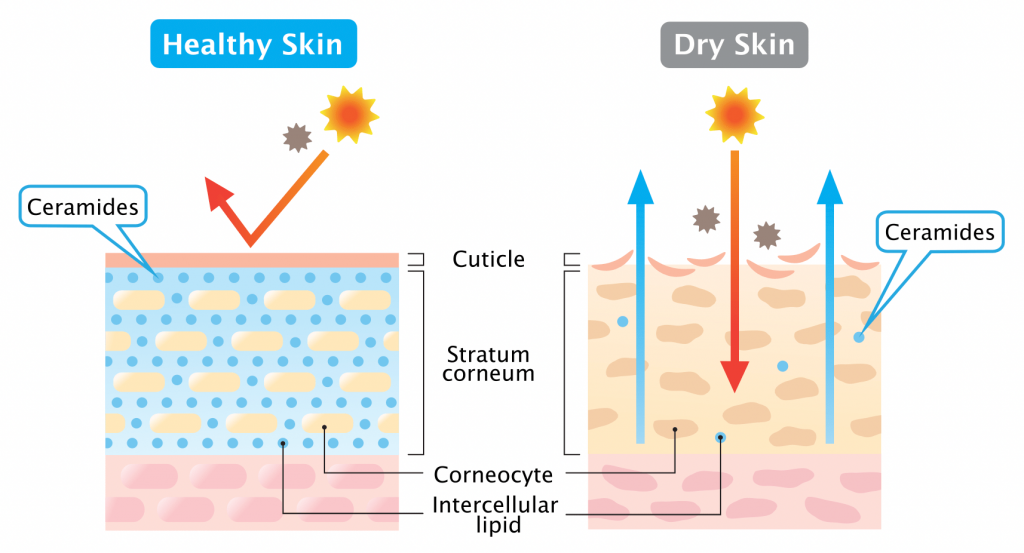 The following dry skin causes can also lead to dull skin on the face and body:
Stress
Genetics
Diet
Poor sleep
Influence of environmental toxins and pollutants
Recommended Treatments
Whether your concern is dry patches of skin, a dull face, or even dry hands, Bay Medical Aesthetics offers a range of dull skin treatments that are tailored to your unique skin. We will select the best treatment for dry skin from the following modalities:
Carbon Laser & Laser Toning
Skin Needling
Skin Boosters
Microdermabrasion
Skin Peels
IPL Photo Rejuvenation
Medi-Facial
Mesotherapy
Improve Your Dry Skin at Bay Medical Aesthetics
Luminous, healthy skin never goes out of style. If you want to target dry skin on the face, treatment to rejuvenate dull skin is available at Bay Medical Aesthetics. Arrange a complimentary consultation today to discuss your skin concerns and discover suitable treatments for dry, lacklustre skin.