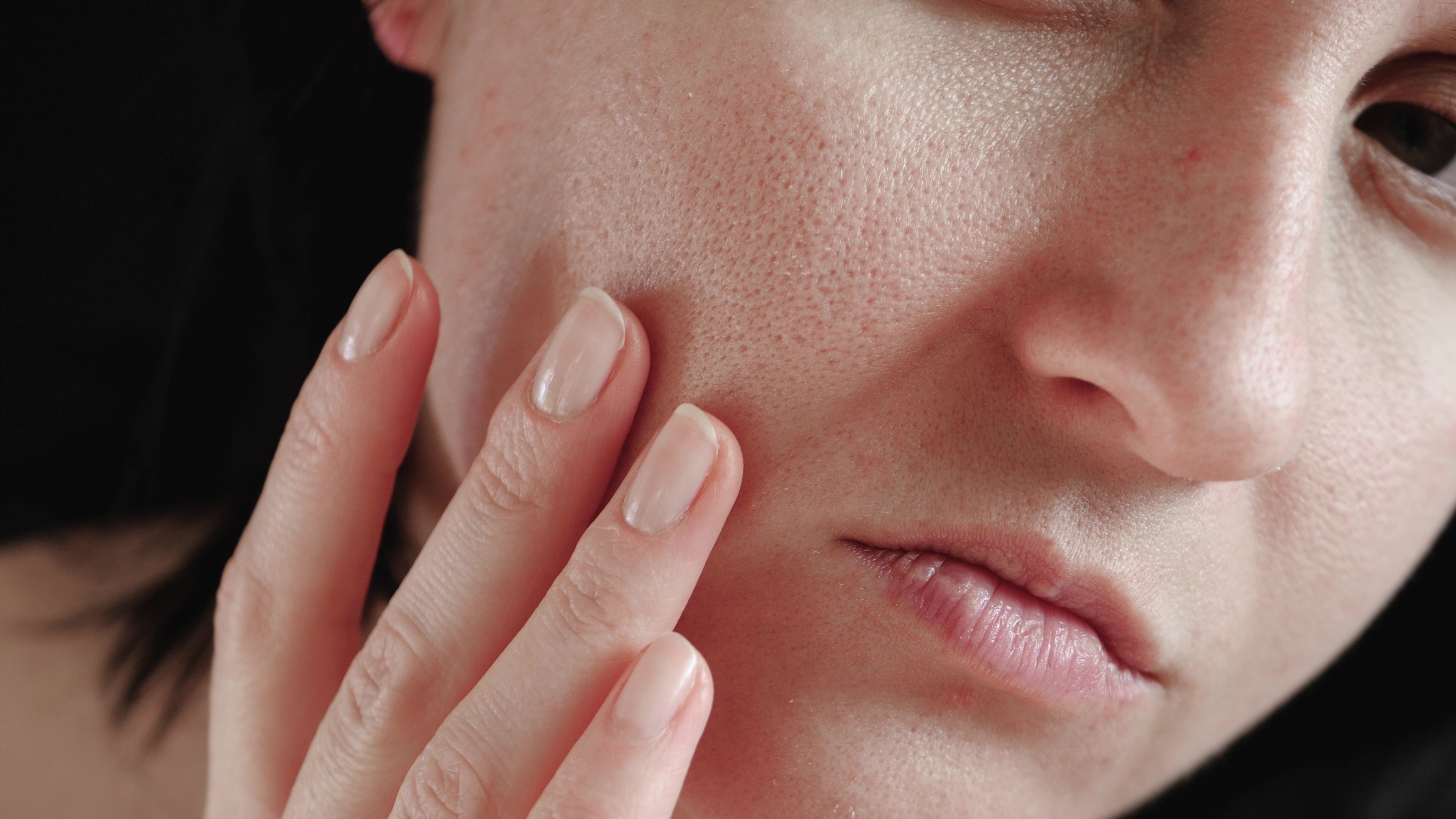 Congested & Oily Skin Treatment
Congested and oily skin is a very common concern, often associated with frequent acne, breakouts, or blemished skin. It is the result of the overproduction of sebum from sebaceous glands, and can cause the facial complexion to appear shiny. Fortunately, there are treatments for open pores available to address these concerns. Bay Medical Aesthetic offers blocked pores treatment at our Melbourne clinic to target enlarged pores, oily and congested skin and acne prone skin.
What Causes Oily & Congested Skin?
Sebum is produced in the sebaceous glands, located under the skin surface. Pores secrete sweat and sebum from the sebaceous and sweat glands, providing the skin with a natural barrier against the environment. Excess oil production commonly occurs as a result of using incorrect use of skincare products, puberty, or PCOS. Excess oil causes the pores to enlarge to allow the sebum to flow. Subsequently, these pores can become clogged with oil, dirt and dead skin cells.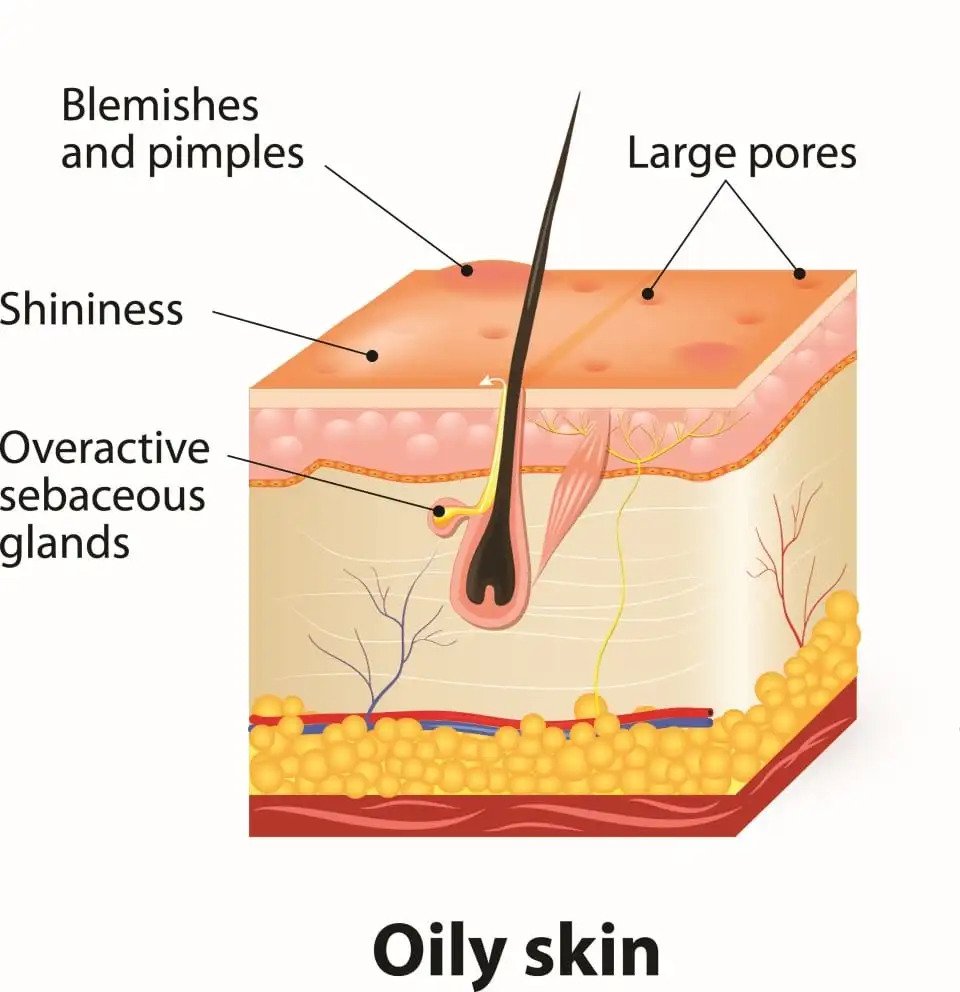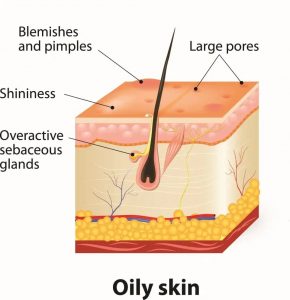 Enlarged, congested pores tend to be most noticeable in those with oily and/or congestion prone skin. Causes of clogged pores on the face can also be due to genetic predisposition.
Very dry skin can also cause pores to flatten and appear bigger. Enlarged pores are also a natural part of the aging process. As collagen levels deplete and skin becomes less firm and plump, the pores begin to enlarge.
How to Prevent Oily Skin
Excessively oily skin can be prevented by implementing the correct products for your skin type, avoiding comedogenic or occlusive products, and seeking regular open pores treatment. Congested skin can be minimised by cleaning the face regularly, including thoroughly removing all makeup and SPF each night. Salicylic acid and niacinamide are two of the most common skincare products used to address oily skin concerns.
Recommended Treatments
There are a range of oily face solutions and congested skin treatment options available to help bring your skin back into balance. Bay Medical Aesthetics offers the following skin pores treatment options to unclog pores and reduce oil production:
Carbon Laser & Laser Toning
Fractional CO2 Resurfacing
Skin Needling
Microdermabrasion
Skin Peels
Medi-Facial
Book a Complimentary Consultation Today
Arrange a complimentary consultation today at Bay Medical Aesthetics if you're seeking options for clogged pores treatment or oily skin treatment. We will assess your skin and recommend suitable treatment options to help deep clean pores and leave your skin looking refreshed.