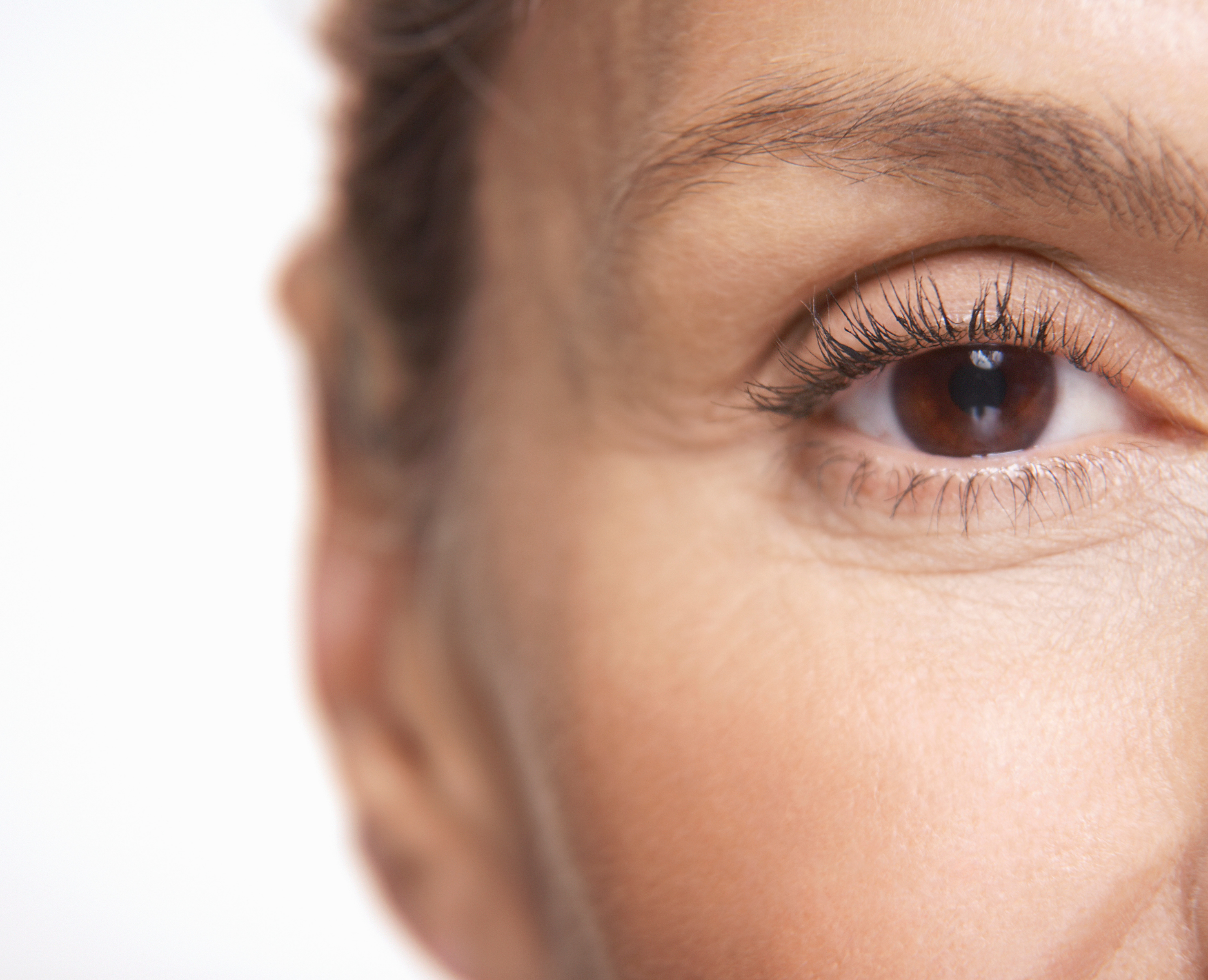 Drooping Eyelids & Under Eye Bags Treatment
As we naturally age, it is common to develop under eye bags, saggy eyelids, and wrinkles around the eye area. As the underlying tissue structures begin to lose volume over time, the muscles responsible for supporting the eyelids begin to weaken. The breakdown of these structures can cause skin, fat cells, and surrounding muscle tissue to drop and accumulate fluid. Dark circles can also develop, with discolouration and pigmentation under the eyes giving a blue or purple-tinted appearance.
We understand that this is a common concern for many individuals, which is why under eye bags and droopy eyelids treatments are available at our clinic to address these concerns. Some of our treatment options include eye lift, laser under eye bag removal and under eye fillers for dark circles, among others.
Common Concerns Affecting the Eyes
Skin concerns that commonly affect the eye area include: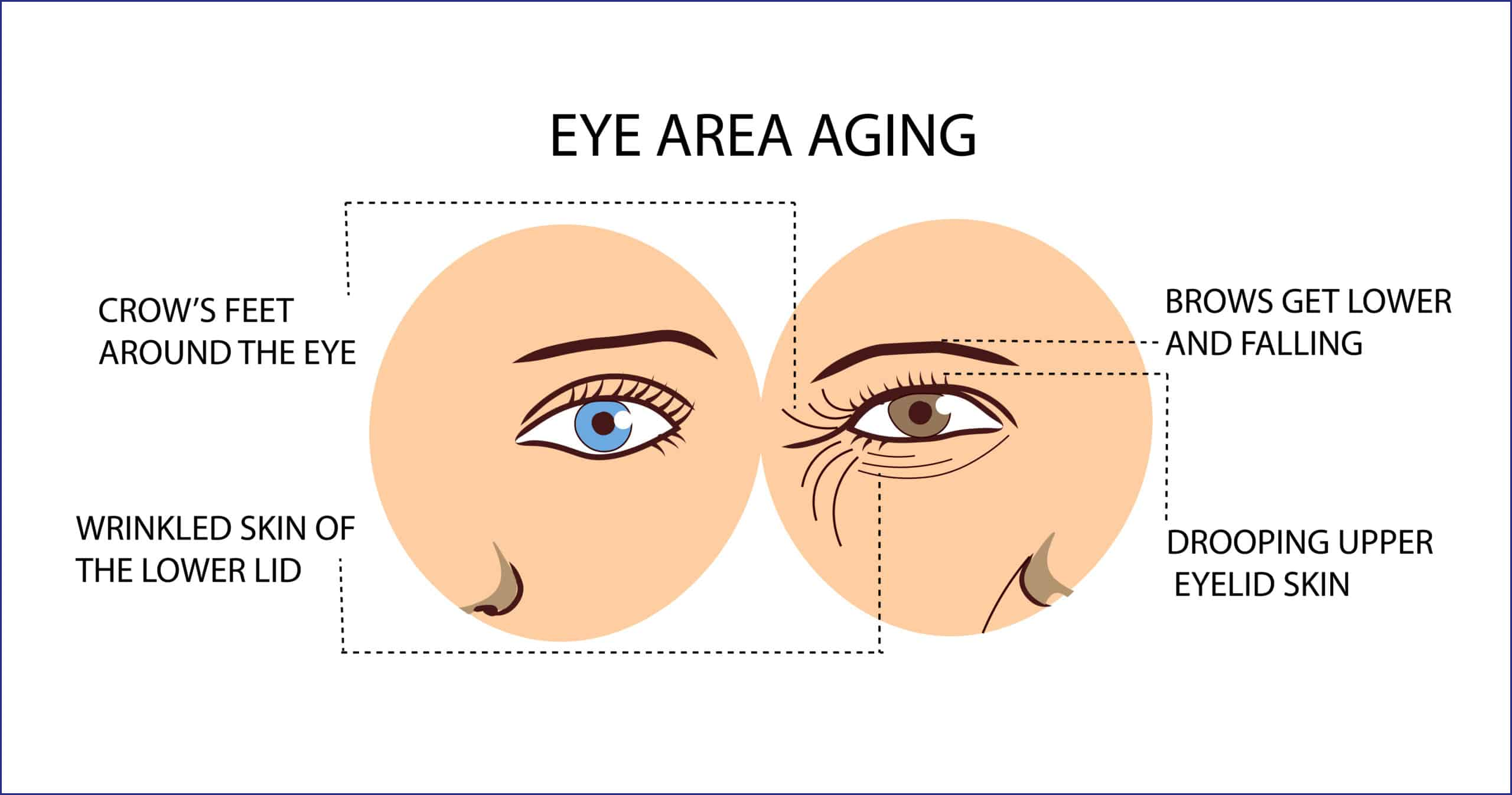 Dark circles under the eyes
Drooping eyelids
Pigmentation around the eyes
Hooding of the eye
Crow's feet
Eye puffiness
Milia
What Are the Causes?
Although ageing is a common cause of many eye concerns, there are various other contributing factors. For example, bags under eyes causes can include habits such as frequent late nights and subsequent lack of sleep, smoking, and untreated allergies. Eye puffiness can be caused by water retention or lifestyle choices. Our doctor can help you to determine the common causes of your specific eye concern and recommend solutions.
What Treatments Are Available?
Our Bayside clinic offers a range of safe and effective treatment options, including under eye bags treatment, sagging eyelids treatment, and under eye laser treatment for wrinkles. We may combine one or more of the following treatments to achieve your skin goals:
Anti-Wrinkle Injections
Dermal Fillers
Radiofrequency Skin Tightening
Carbon Laser & Laser Toning
Skin Peels
Arrange a Complimentary Consultation Today
Arrange a complimentary consultation with Bay Medical Aesthetics today, to find out if under eye bag removal or dark circles under eyes treatment is right for you. Our experienced cosmetic doctor will assess your skin and create a tailored treatment plan to address your eye concerns.