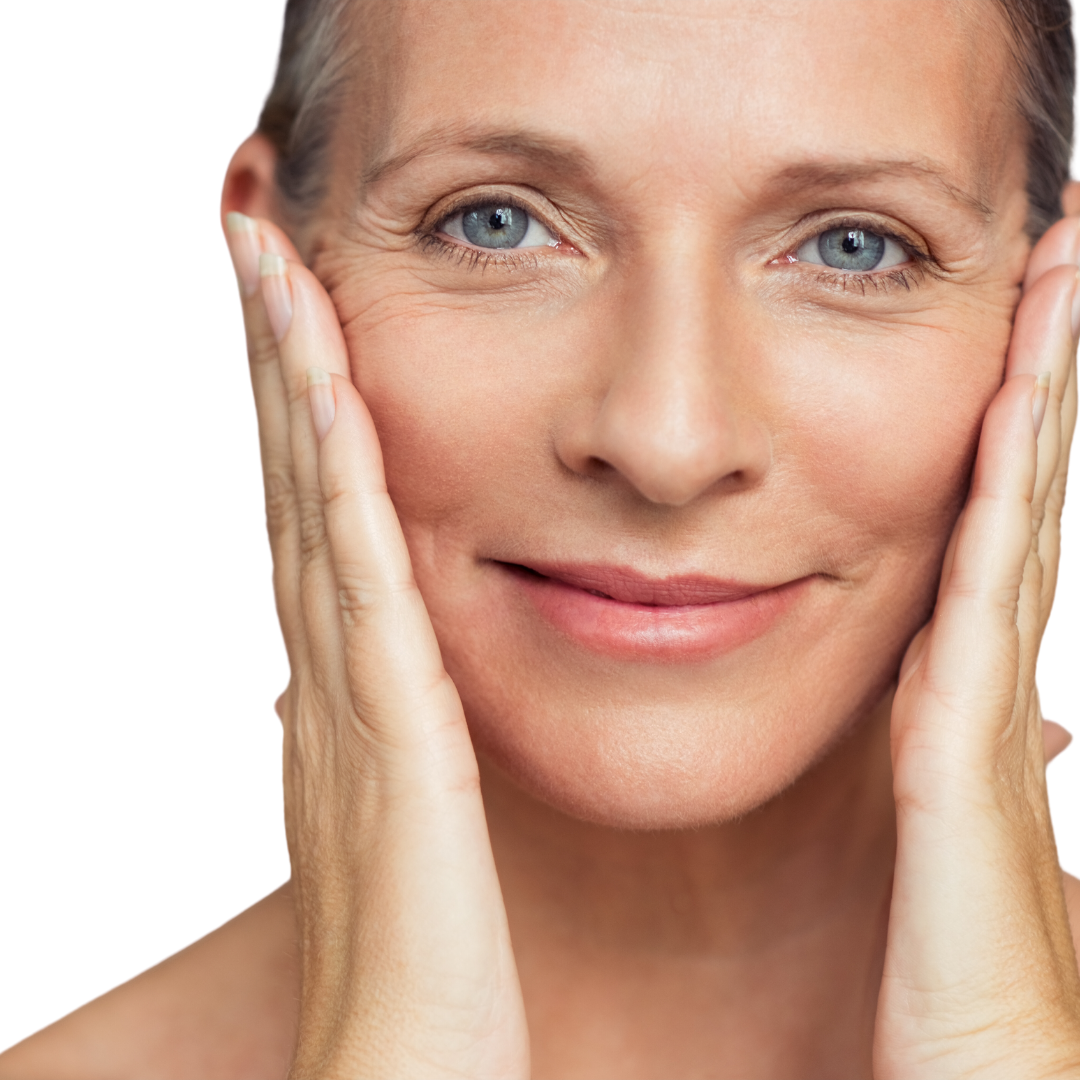 Anti-Aging Treatment in Melbourne
As we get older, the effects of ageing are only natural. Most people experience signs such as wrinkles, fine lines, forehead creases, and overall decreased skin laxity. While these changes are a normal part of the ageing process, we offer solutions for those looking to restore volume and laxity to their complexion. If you're looking for solutions to achieving youthful skin, our extensive range of anti-aging treatment options may be a suitable option for you!
What Are the Signs of Aging Skin?
As we age, the effects of gravity, facial expressions, stress, and sun damage becomes evident on our faces. Common signs of aging include: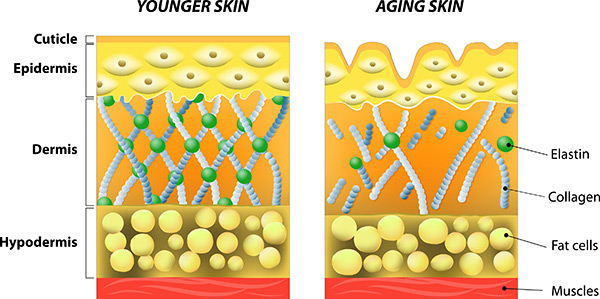 Wrinkles around the eyes, forehead and sides of the face
Frown lines and crows feet
Loss of overall volume and structural support
Sagging skin
Smile lines, marionette lines or a prominent nasolabial fold
A sad, tired or angry appearance
Loose neck
If you've noticed one or more of the above signs, our clinicians can suggest tailored anti-aging face treatments that can incorporate skin laxity treatment, forehead wrinkle reduction, frown line treatment and crow's feet treatment, and more.
What Can Accelerate Aging Skin?
Over time, skin naturally loses the elements that keep it soft, taut and supple. However, there are certain things that can accelerate the process and cause premature ageing of the skin, including:
Frequent facial movements like squinting or frowning, which can lead to issues such as forehead creases and frown lines
Excessive sun exposure
Not maintaining a healthy diet
What Treatments Are Available?
A combination of skin treatments can assist in boosting structural integrity and restoring lost volume to minimise the effects of aging. Available treatments include:
Anti-Wrinkle Injections
Dermal Fillers
Fractional C02 Resurfacing
Carbon Laser & Laser Toning
Radiofrequency Skin Tightening
Skin Needling
Book a Complimentary Consultation Today
If you're seeking a trusted anti-aging clinic that can assist you with anti-wrinkle treatment, we offer a range of laser & skin treatments for ageing. Book an appointment with Bay Medical Aesthetics today to receive your complimentary consultation at our Bayside clinic. Let us help you achieve a youthful glow and restore confidence in your natural beauty.