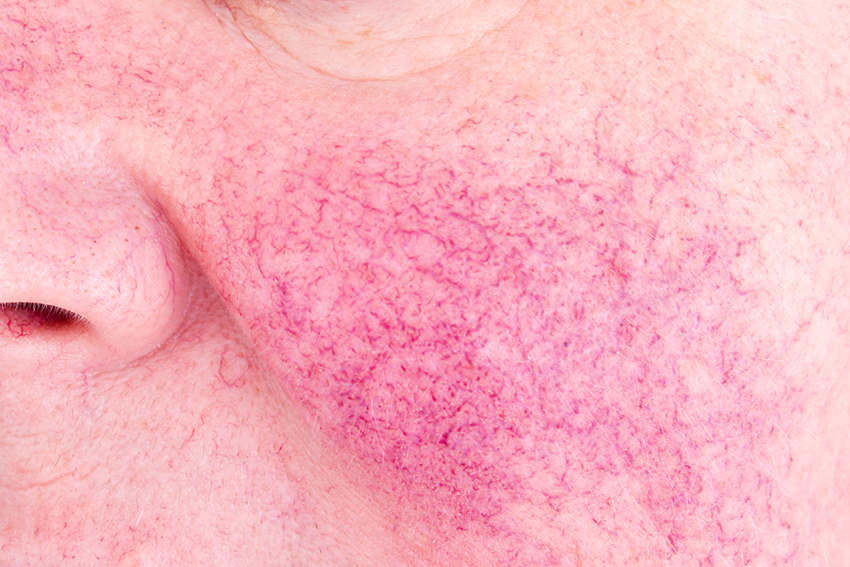 Redness, Broken Capillaries & Rosacea Treatment in Melbourne
Many people struggle with facial redness caused by common conditions such as rosacea and broken capillaries. Rosacea is a long-term skin condition which causes persistent redness and flushing on areas of the face. Broken capillaries appear as small red or purple lines on the skin which may also cause discomfort.
If you're seeking treatment for rosacea on the face, broken capillaries, or general redness, our rosacea treatment clinic has a range of treatment options available to solve your concerns.
What Are the Causes?
Broken capillaries – also commonly known as 'spider veins' – occur due to over-dilation of the blood vessels. Broken capillaries on the face can affect the lips, nose, eyes and cheeks. This can be caused by hormones, medical conditions, exposure to the sun, genetics and pregnancy. Broken capillaries on the legs are also very common and usually appear as small red or purple lines on the skin.
Lifestyle, hereditary and environmental factors are the most likely causes of rosacea. The condition occurs more commonly for individuals with fair skin and genetic predisposition. There are different sub-types of rosacea, including Papulopustular rosacea and acne rosacea.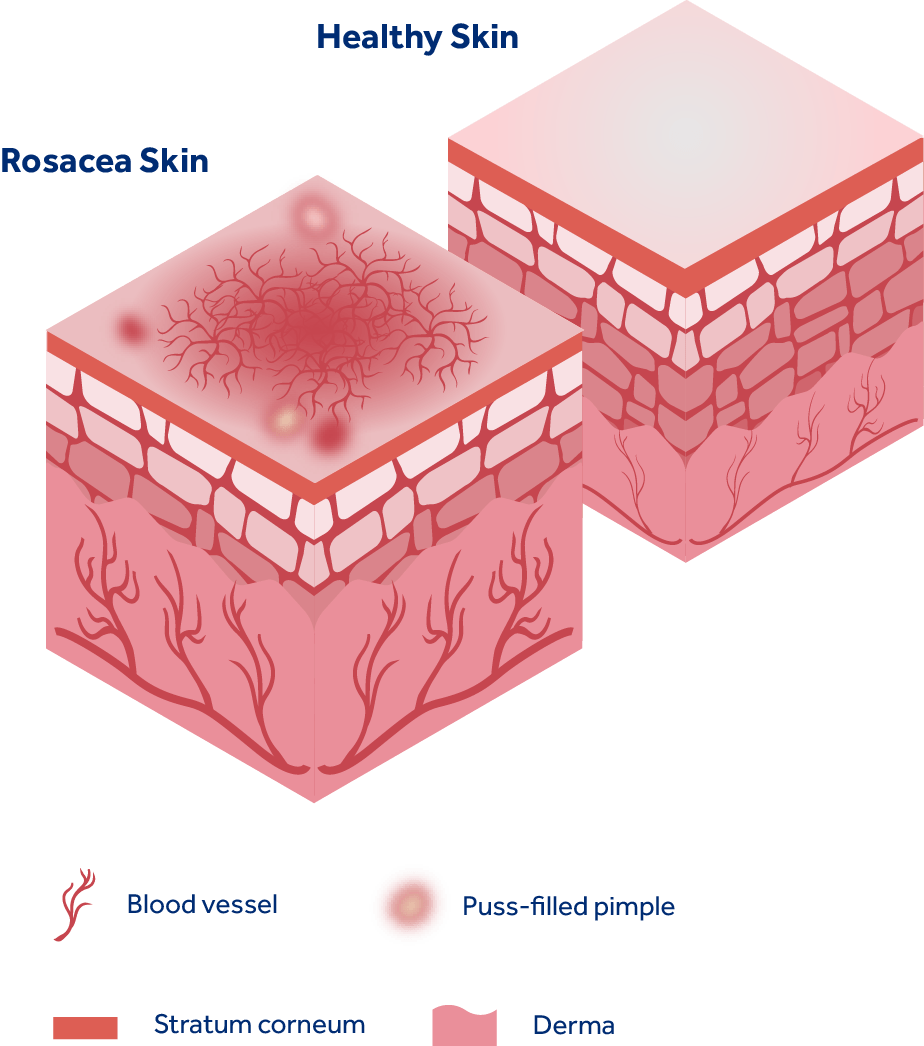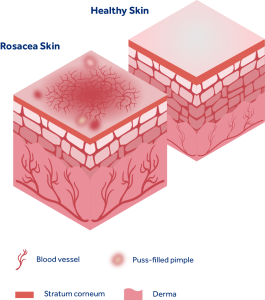 The most common causes include:
Hot drinks and spicy foods
Alcohol and caffeine
Temperature changes
Exposure to sun and wind
Stress
Exercise
Certain medications and cosmetics
Pregnancy
Injuries
Recommended Treatments
If redness, rosacea, or broken capillaries are a concern for you, our Melbourne clinic offers a range of treatments to help, with options available for body and face rosacea treatment.
Pigmentation & Vascular Laser Treatment
IPL Photo Rejuvenation
LED Therapy
Laser Toning
Other ways to minimise redness include applying SPF 30+ sunscreen regularly, staying hydrated, and implementing retinoids into your skincare regime. We believe the best way to approach treating rosacea and broken capillaries is holistically.
Book Your Complimentary Consultation Today
If you'd like to learn more about laser treatment for rosacea or redness or find out if you're a suitable candidate for laser capillary removal book an appointment today at our Melbourne clinic. Once we conduct a thorough assessment of your skin, we will recommend a treatment plan tailored especially for you.