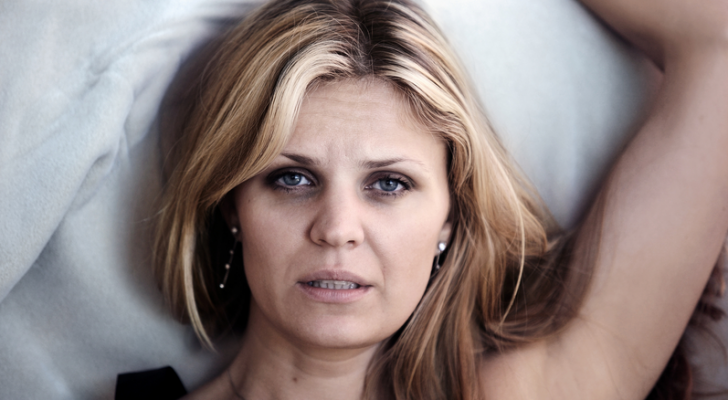 Are you Magnesium Deficient?
Dear Readers,
Firstly, my heartfelt apologies for this long interim of absence. I was a little surprised, when I realised my last post was almost 6 months ago. I guess time really does not wait for no man. With that off my shoulders, I would like to pledge a more steady flow of articles that I believe will help keep you in the forefront of preventive, anti-aging and aesthetic medicine.
So back to today's topic – Are you Magnesium Deficient?
Magnesium is the 4th most abundant mineral in the body, right next to sulphur
Magnesium is arguably the most important mineral in the body. Without electrolytes like magnesium, muscles can't fire, your heart cannot beat, and your brain doesn't receive any signals. We need magnesium to stay alive, point blank. As soon as we don't have enough of it, we start to lose the energy and conductivity that keeps us going
Not only does magnesium help regulate calcium, potassium and sodium; but it is also essential for over 300 biochemical and cellular functions occurring in our body. Even Glutathione – the master anti oxidant requires Mg for its synthesis.
Now the bad news, millions suffer from Mg deficiency and are completely clueless about it. Only 30% of the world's population is actually getting the ideal dietary requirement of Mg. Now, this is a sad fact I must say.
Symptoms of Mg deficiency:
loss of appetite
fatigue
insomnia
anxiety, depression, restlessness
infertility
personality changes
body odour
poor concentration
carbohydrate cravings
thyroid problems
aches/pains
brain fog
Anything that makes you tense and tight could potentially be due to magnesium deficiency. If you can't relax or you can't stop — think magnesium! Full-blown health problems can even be tied back to this crucial mineral. Most people with ANY chronic disease or issue benefit greatly from magnesium supplementation therapy. This is because chronic illness = stress, and stress depletes magnesium.
The following are conditions that are likely to have magnesium deficiency as a part of the puzzle:
Chronic Fatigue Syndrome
Adrenal Fatigue
Fibromyalgia
Heart Disease
Atrial Fibrillation
Heart Palpitations
Osteoporosis
Diabetes
Sudden Death in patients with Congestive Heart Failure
Kidney Stones
"Similarly, patients with diagnoses of depression, epilepsy, diabetes mellitus, tremor, Parkinsonism, arrhythmias, circulatory disturbances, hypertension, migraine, cluster headache, cramps, neuro-vegetative disorders, abdominal pain, osteoporosis, asthma, stress dependent disorders, tinnitus, ataxia, confusion, preeclampsia, weakness, might also be consequences of the magnesium deficiency syndrome."
Stress hormone production requires high levels of magnesium and stressful experiences can immediately lead to complete depletion of magnesium stores; could this be a contributing factor to why we see comas after traumatic accidents/injuries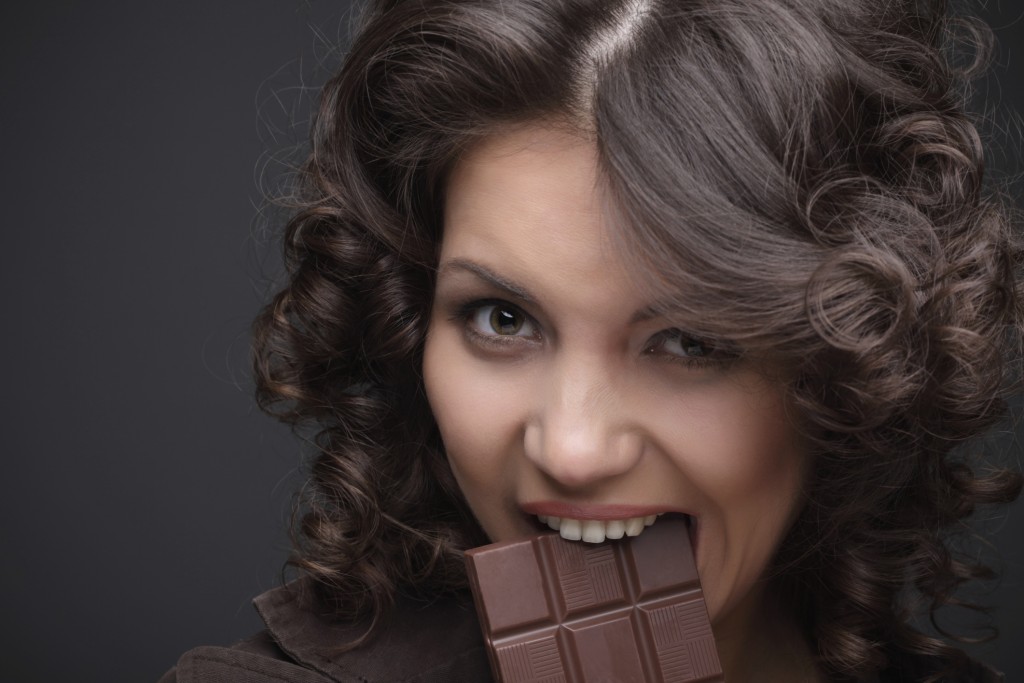 Do you crave chocolate? Why, when people are stressed out, do they go for chocolate? Chocolate is one of the highest food sources of magnesium.
Unfortunately, conventional medicine has not woken up to the amount of research that has been done on magnesium deficiency.
Blood tests do not yield ANY information about Mg…
Because the body controls the levels of blood magnesium very tightly. If the magnesium in the blood drops just a little bit, you're going to have a heart attack. It's that simple.
So to prevent this, the body will rob all of its cells, tissues, and bones of magnesium in order to keep the blood levels constant. If you do a blood test for magnesium, the cells could be completely empty while your blood levels remain constant.
What's worse is that magnesium is not even in your blood. 99% of the magnesium in the body is stored in the cells that get robbed, while a mere 1% of your body's total magnesium is in the blood.
Why Are We So Deficient?
Number one, we're being poisoned by our food.
Number two, we're increasingly stressed out. We're running our engines on high to keep up with life and it's draining us. Stress hormone production requires high levels of magnesium and stressful experiences lead to depletion of magnesium stores.
Number three, we're eating more sugar than ever. For every molecule of sugar we consume, our bodies use 54 molecules of magnesium to process it.
Fourth, low levels in the soil and modern farming techniques deplete stores of magnesium.
And lastly, magnesium is depleted by many pharmaceutical drugs and estrogen compounds such as oral contraceptives, antibiotics, cortisone, prednisone, and blood pressure medications. Diuretics in coffee and tea (caffeine) also raise excretion levels. Oh and by the way – flouride competes for absorption with magnesium!
Foods to eat:
Top 20 WH Foods for magnesium also include numerous legumes, nuts, and seeds. Top legumes for magnesium are navy beans, tempeh (fermented soybeans), pinto beans, lima beans, and kidney beans. The top magnesium-rich nuts and seeds are pumpkin seeds, sesame seeds, sunflower seeds, cashews, and almonds. Among grains, barley, buckwheat, brown rice, quinoa, and millet also rank in the top 25 magnesium foods.
That's all for now folks.

[elfsight_social_share_buttons id="1"]