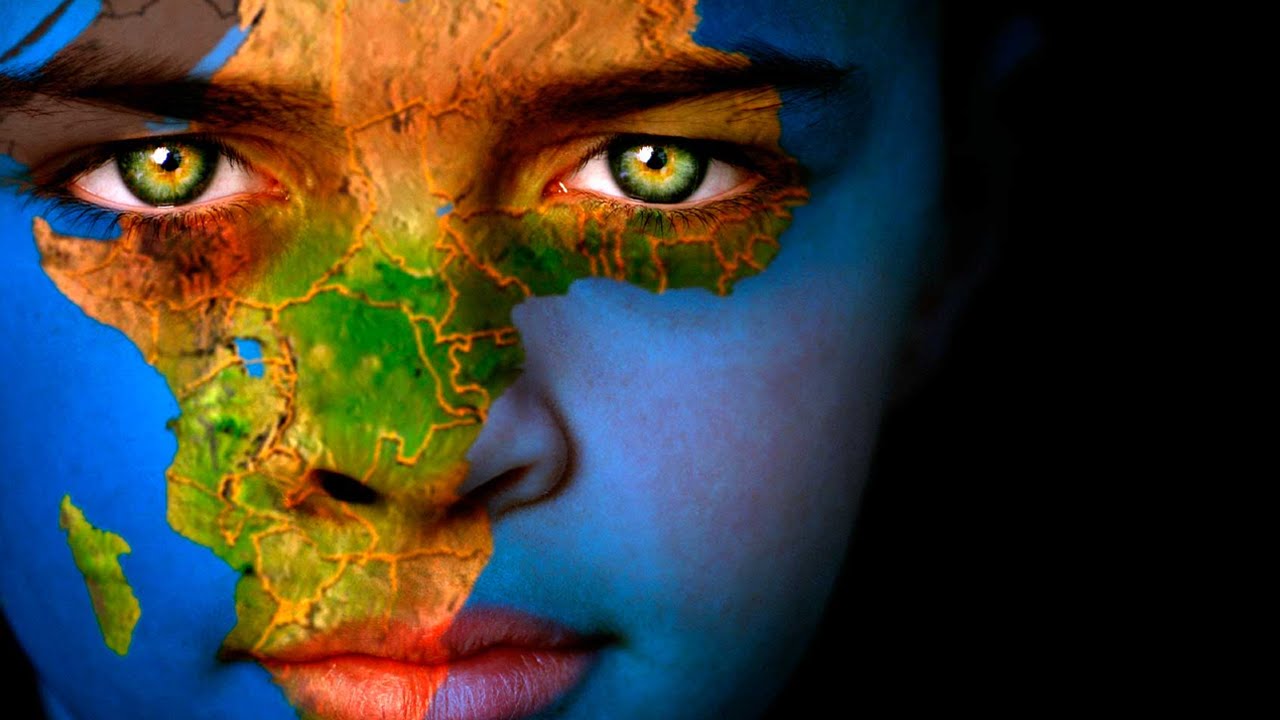 Dear All,
It has been a fantastic journey thus far.
faceThe road to health and happiness used to be one less travelled. Fortunately enough, there has been a recent paradigm shift within this realm of thought, with particular reference to Malaysians. Our second nature, calling for extra sugar and tambah nasi – has begun to see its end. People are moving towards greek yoghurt smoothies and a No Carb lifestyle, and judiciously at the gym despite the thirteenth hour. Is this a reciprocal of true value to health, or yet another commercial gimmick that plagues our ignorance? Only our future obesity rate will set the record straight.
Having said that, I would like to welcome you to this blog. I hope that it would prove to be both informative yet a fascinating read. It should strike a cord, challenging the reader to aspire for more knowledge with regards general well being, longevity, nutrition, skin and medical aesthetics. The word anti-aging, was coined for a reason after all.
Please don't mistake this page for an attempt at commercial gratification, instead I hope it would instead be regarded, as a place to go to when seeking a trustable source.
Its best I describe myself, before I jump into the trustable source bit – a true Sagittarian by nature, I love medicine and its numerous tributaries. Nothing gets me as bewitched as when I am; with an interesting article on say for example – the Okinawan people. I have spent much time, money & years acquiring knowledge from various sources, organisations and countries – and believe I have finally reached the stage of being called an expert in my areas of interest.
I only hope I can share what has been provided to me so generously.
Regards,
Dr Aarthi Maria
Read more about the team, click here.

[elfsight_social_share_buttons id="1"]