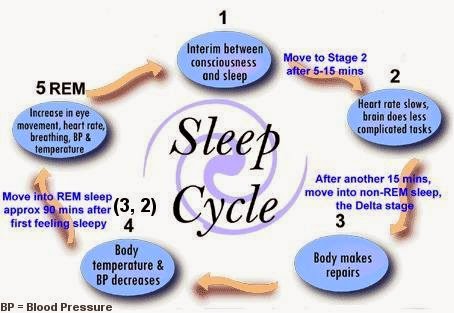 The Miracle Hormone – Melatonin
Dear Friends & Readers,
Today, let's talk about the king of the hormones – melatonin. I am assuming that many of you may not have heard about this silent giant, who works stealthily at night.
Melatonin is a natural hormone primarily made by the pea sized pineal gland located in the mid-brain. It is also produced in the gut and retina. During the day the pineal is inactive. When the sun goes down and darkness occurs, the pineal is "turned on" and begins to actively produce melatonin, which is released into the blood. Usually, this occurs around 9 pm. As a result, melatonin levels in the blood rise sharply and you begin to feel less alert. Sleep becomes more inviting. Melatonin levels in the blood stay elevated for about 12 hours – all through the night – before the light of a new day when they fall back to low daytime levels by about 9 am. Daytime levels of melatonin are barely detectable.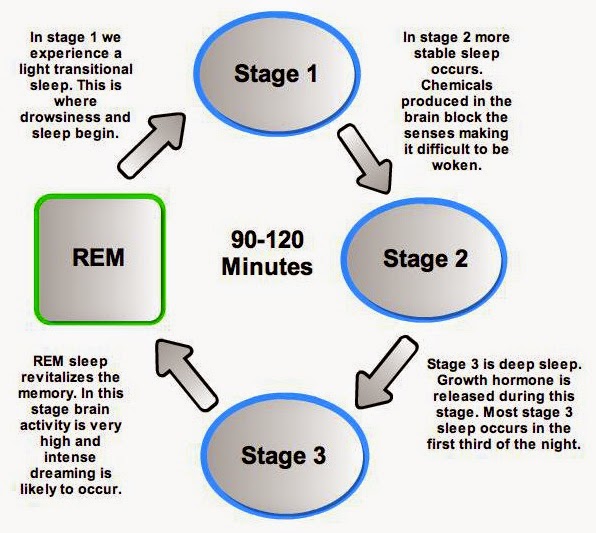 Just a nutshell about sleep itself. Definitely an interesting physiology in my opinion. Still baffles me as to how God figures out things to such intricate of details.
Sleep starts of with non-REM (rapid eye movement) phase – during this phase the body repairs and regrows tissues, builds bone and muscle, and strengthens the immune system. REM sleep happens 90 minutes after you fall asleep. The first period of REM typically lasts 10 minutes. Each of your later REM stages gets longer, and the final one may last up
to an hour. Your heart rate and breathing quickens. You can have intense dreams during REM sleep, since your brain is more active.
So where does melatonin fit in in all this? Basically this wonder hormone keep the sleep wake & light cycle in check. If not for melatonin, humans may be running about like bunnies on Redbull, not being able to cease the body's activities. This in turn would result in defective healing and restoration of cells and organs. Simply put, we would be ageing at the speed of lightning.
People with sleep disorders generally have irregular melatonin levels. Melatonin release is inhibited by light – whether it is sunlight or even the blue light from your iPhone. So imagine the chaos in a shift workers hormone cascade. Take for a example, a nurse on night duty at the hospital – she is busy taking care of her patients and serving drugs – her pineal gland is going to be confused as to whether it should release melatonin or not. The last thing we want is a nurse doing CPR going into non-REM sleep!! Similarly, the same chaos occurs on long distance flights – the result jet lag. Besides being affected by occupational reasons, immuno-suppressed individuals may also be combating irregular melatonin levels due to compromised nutrition and depleted hormones. On the contrary, your friend whose always yawning at work is probably producing too much melatonin in the daytime – causing him to feel sleepy and less alert.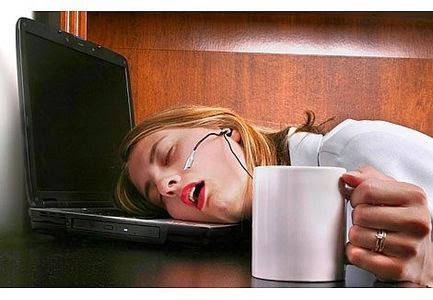 Melatonin also functions as a potent antioxidant in our bodies. Amongst its numerous functions are:
a) free radical scavenger
b) stimulates anti-oxidative enzymes
c) lowers free radical generation
d) augments efficiency of other antioxidants
e) Protects against molecular damage
Melatonin and its metabolites are potent antioxidants with anti-inflammatory, hypotensive, cell communication enhancing, cancer fighting, brown fat-activating, and blood-lipid-lowering effects, thereby protecting tissues from a variety of insults. Melatonin has been shown to support circadian rhythm, hormone balance, reproductive health, cognition, mood, blood sugar regulation, and bone metabolism, while improving overall antioxidant status and lowering blood pressure. Melatonin may assist in preventing diabetic complications, and improving treatment outcomes in patients with cardiovascular disease and certain types of cancer.
For those of you against taking supplements, here's a list of melatonin boosting foods – pineapples, papaya, oranges, sweet corn, oats, rice, barley, bananas & tomatoes.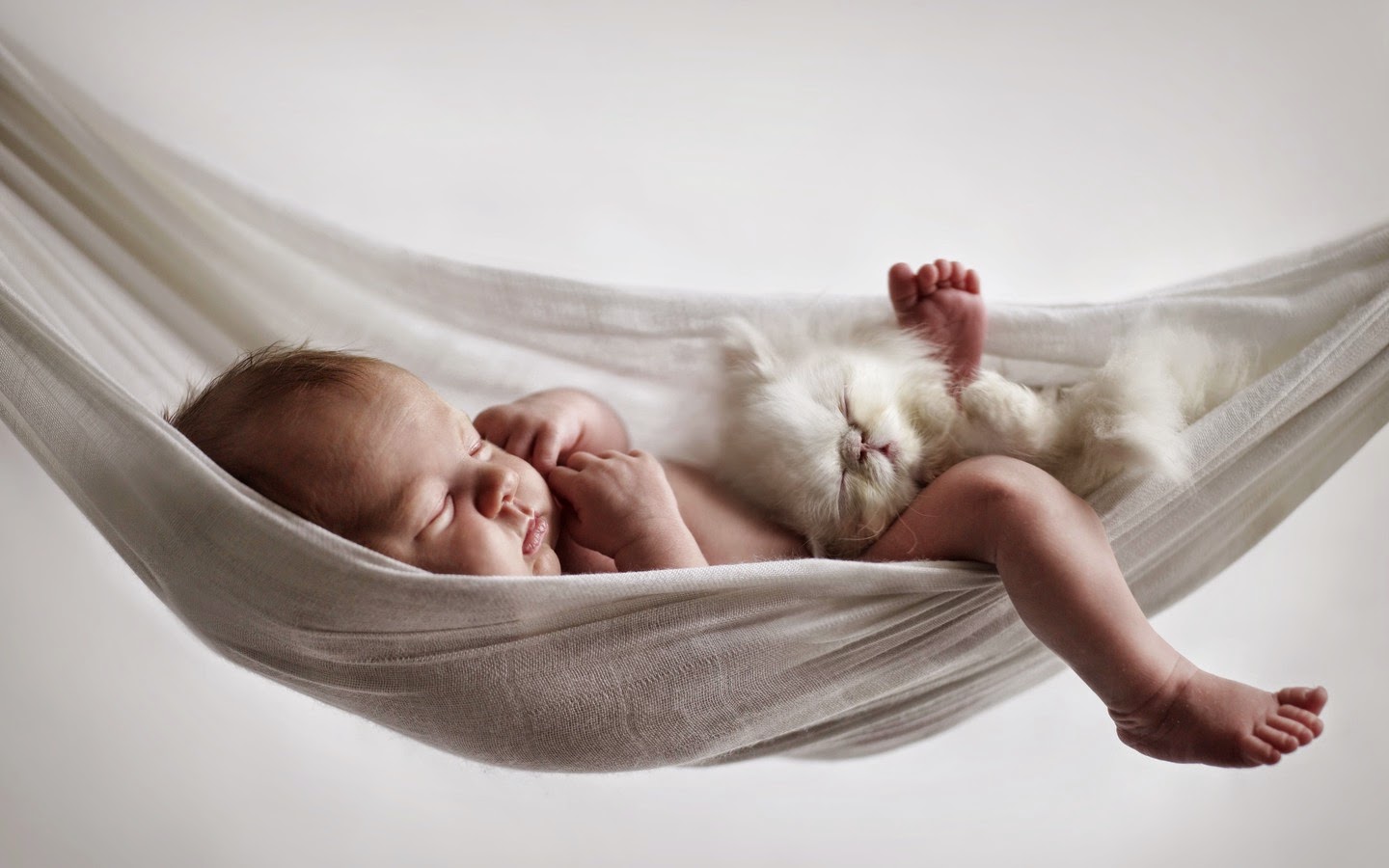 Now for those who are supplement addicts, please add this miracle hormone into your routine. Melatonin can be taken as a pill or sublingually. It has a short half and only stays active in the system for about 20 minutes. Ideally it is taken about 30 – 60 minutes before sleep. Do not be exposed to bright lights and activity before taking melatonin, as this would negate the effects of the supplement. Please also be warned that melatonin interacts with other drugs like oral contraceptive pills and anti-epileptics – so do consult your doctor before starting your melatonin journey!!
If you think you might benefit from melatonin, click here

[elfsight_social_share_buttons id="1"]