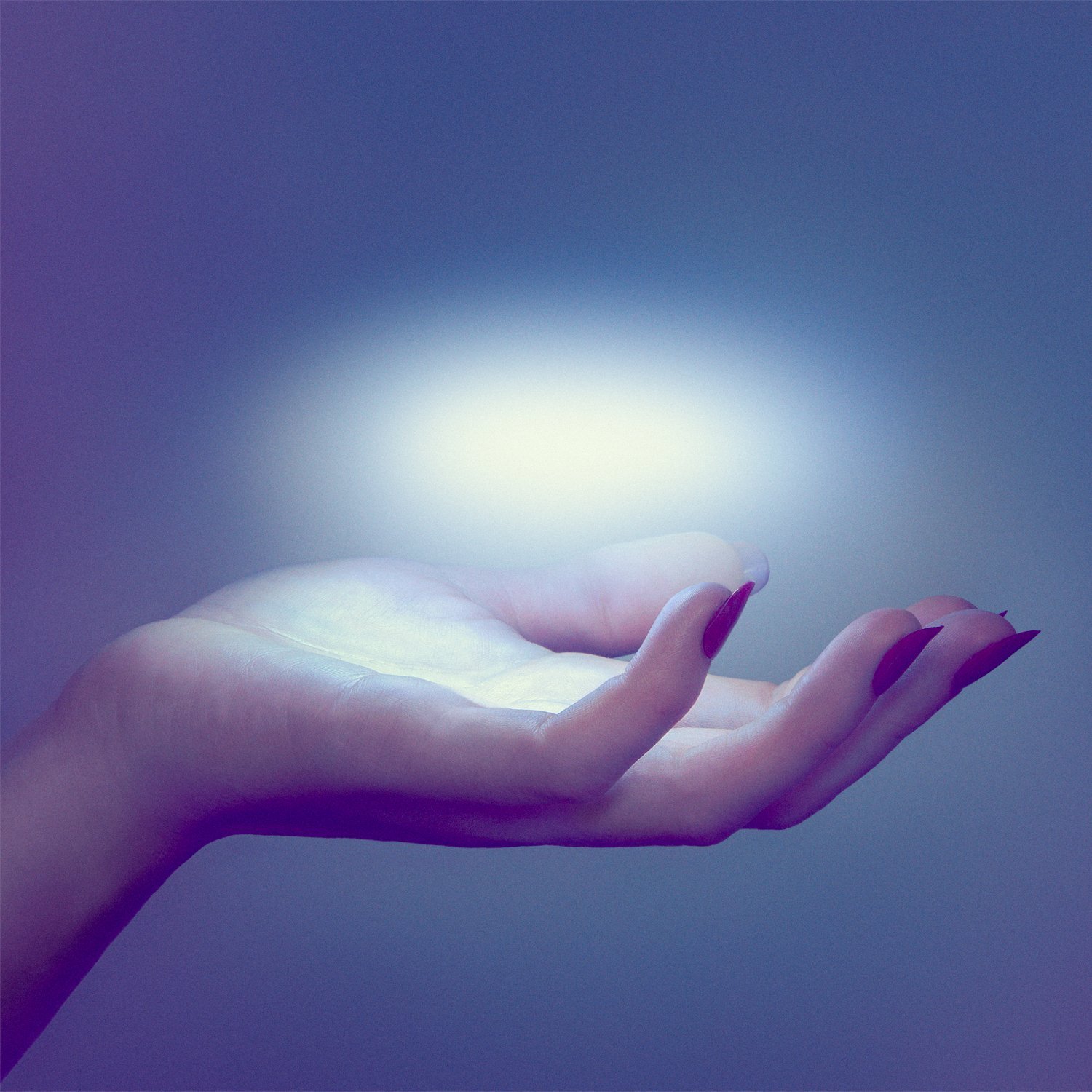 Dear Readers,
For a change, lets talk about inner beauty. The ever elusive word so subjective in its meaning yet so profound a notion.
The actual source of that twinkle in your eye and that amazing posture that confident purposeful people sport. Where does this inner sparkle come from? Is one just born with it – a result of perfect natural selection or do they painstakingly hone those skills?
In my opinion, inner beauty is a reflection of a harmonious body and mind. It becomes apparent in ourselves when our soul's are being fulfilled.
In the clatter of daily life, the mind becomes a storm – the reservoir of a million thoughts and ideas, all shooting wired up neurons simultaneously. And when this storm begins to rage, the human body begins to bend and shake, trying to live up to the indefinite array of puzzles and worries that spring forth – from disappointingly enough; nothing.
So how does one fulfil their soul? This is a questions I have contemplated long and hard. Should we reach out spiritually and try to connect with the higher forces. Maybe they would have the answers? Or should we instead seek out knowledge and so in its application, we discover life's true meaning? Or could it mean, we " pass it on" – the phrase so passionately coined; that in giving to others, we will reap the joy of purpose. Kudos, to those of you who have pondered along this line. You are by far closer to the truth than the common man who tries to derive fulfilment from his/her partner, job, money or crazily enough a spanking new Masserati.
The soul my friend can only be fulfilled when it becomes one with the passion that defines you.

That time when you wrist is gliding along white canvas splashing paint and creating your eye's masterpiece.
That time when sweat is pouring down your face and the early morning sun is guiding you as you pull yourself up that steep rocky mountain.
That time when your body and the surrounding music unite, and you become one with the chords that's making you spin ever so fast on agile legs you never knew you had.
And that time thoughts spill over like a fountain, and creation is at the tips of your finger – and in a maddening urgency – you write poems that sound like music and rain blended into one.
But unfortunately, what man lacks is the pursuit of his passion. So often, it gets buried beneath stacks of bills, screaming kids, en expanding waistline and a whole other list of reasons. It is of course so much easier to just ignore than intentionally discover what your soul is talented at. We spend our days looking out the window feeling bored, angry, sad – wondering is there any more to life.
So make it an intention today. Step pout of your comfort zone and do the things you have never envisioned doing.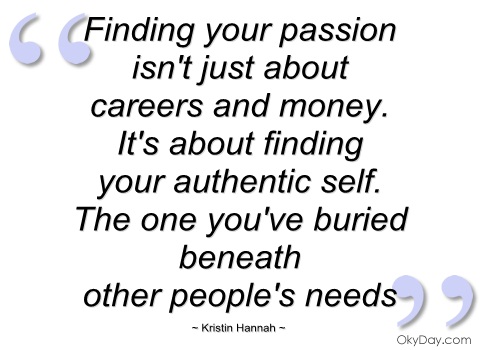 Try out a triathlon, write a cook book, start a beauty blog, play squash, learn up Bachata, take up a language, travel the continents – do what it takes, until you feel that slow yet firm comforting warmth of accomplishment. The type that resonates from within, the one that shouts that you are a winner, the one you perform perfectly on your own and not derived from another's creativity or desire.
Life Coaching Rocks. Dr. Aarthi Maria

[elfsight_social_share_buttons id="1"]