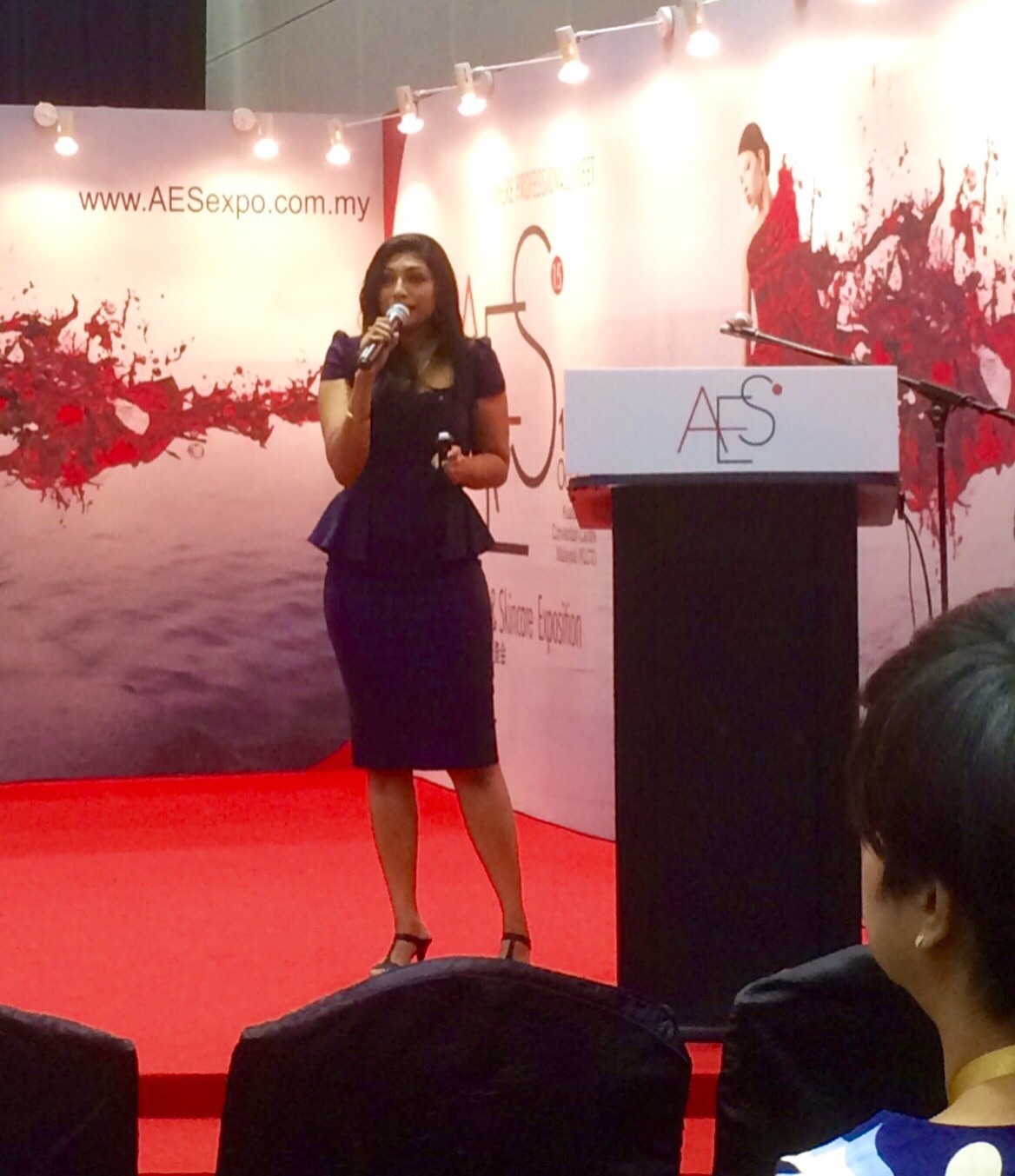 Platelet Rich Plasma – A Natural Way to Heal
Welcome back Readers,
Just some time ago, the renowned Asia Aesthetics and Beauty Expo took place in Kuala Lumpur. This annual event is much awaited for by beauty enthusiasts as well as professionals within the beauty and aesthetic industry. This 4 day event consists of beauty booths, competitions, retails outlets and public forums. It is a high octane event that caters to thousands of people looking for a good value in both knowledge and retail products & services.
I was invited to be a guest speaker for this event – and given the pleasant task of spreading the awareness of Platelet Rich Plasma (PRP), popularly known as the Vampire Facial.
Personally, this title is a misnomer as the PRP is a far more versatile tool, and extends its benefits beyond the cosmetic industry. I would like to take this opportunity to translate my talk into words so it can reach a wider audience.
Platelet-rich plasma is blood plasma that has been enriched with platelets. As a concentrated source of autologous platelets, PRP contains (and releases through degranulation) several different growth factors and other cytokines that stimulate healing of bone and soft tissue.
The diagram on the right shows three layers of whole blood that had been spun under high speed in a machine called the centrifuge. The top two layers are called "PRP", with the thin white layer being the concentrated platelets. The PRP is then extracted from the tube using s sterile needle and injected accordingly into skin, soft tissue or joints. Research is heading towards direct inoculation into organs like the heart and liver.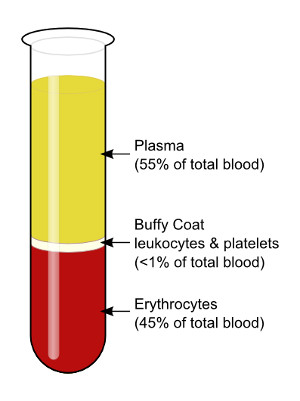 So What Makes This Prp Such A Heart Throb?
Platelets play a pivotal role in stopping bleeding and in repairing damaged blood vessels and cells in the body. Platelets also contain substances called "growth factors" that activate and rejuvenate cells in our body. It uses the patient's natural biology to address skin defects and volume loss, triggering production of new cells and collagen formation.
Similarly, PRP can be used to address most musculoskeletal issues, for instance frozen shoulder, tennis elbow, osteoarthritis to name a few.
As this mesenchymal stem cell has the capacity to differentiate into several types of cell lineage; in recent times has also been employed as a therapy for hair loss. The results are subtle, with gradual improvement in the injected area over a 3 to 5 week period. Full correction occurs at 4-7 weeks and can last as long as 18 months. Because it is made from patient's own blood, there is no risk for rejection, infection, or an allergic reaction.
Who Is This Procedure For?
Any patient who wishes to reduce volume loss, fine lines, and textural changes of the skin is suitable for this procedure. It also appeals to the patient who is looking for a natural approach to volumising the face and treating or reducing fine lines. This procedure can be combined with dermal fillers, Botox injections, and laser surgery, as well as facial surgery. PRP builds tissue over time, whereas traditional filler breaks down over time.
A Picture Speaks A Thousand Words!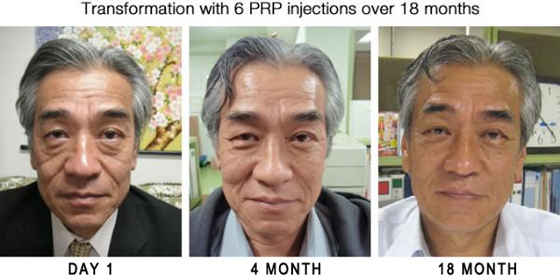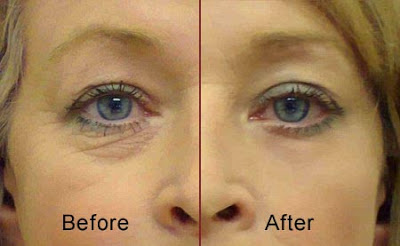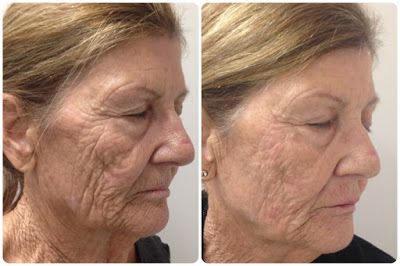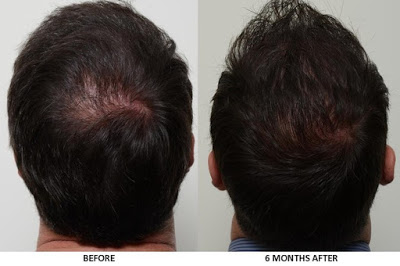 PRP Rocks!
Be your best version,
DR. AARTHI MARIA

[elfsight_social_share_buttons id="1"]