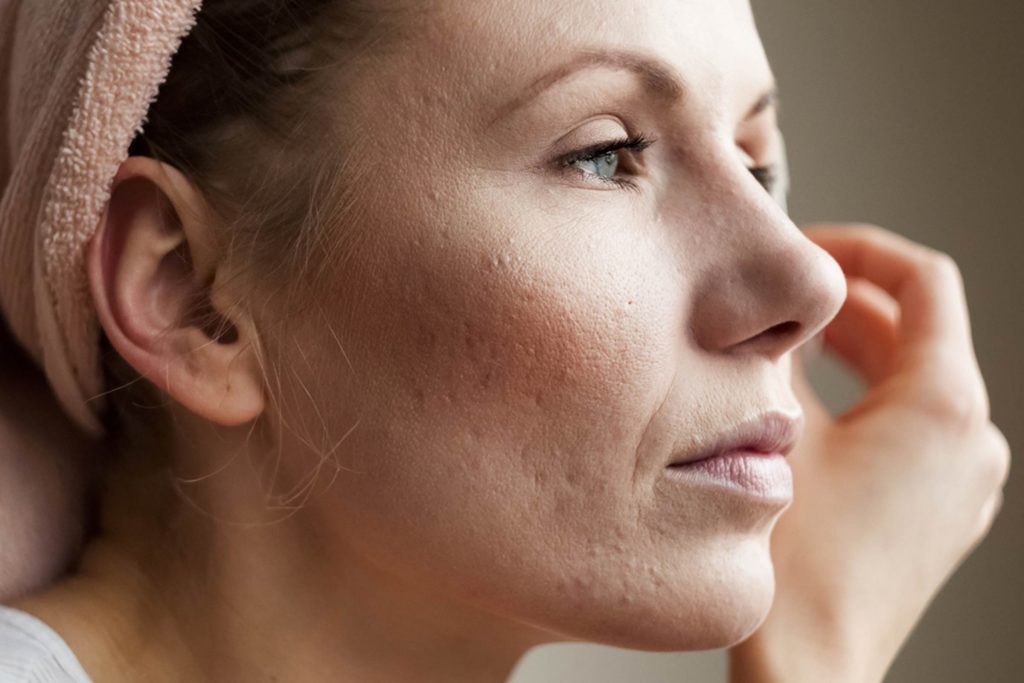 About Subcision Treatment
Everything You Need to Know About Subcision Treatment
Have you heard about subcision for acne scar treatment before? It's a minimally invasive surgical procedure that can rapidly change the appearance of acne scars for the better. Read on to find out more about this effective yet simple procedure.
What is Subcision Treatment?
Subcision treatment is also known as subcutaneous incisionless surgery. It's a surgical procedure where a hypodermic needle is inserted via a puncture in the skin's surface, and is then moved around under a scar on the skin to make small cuts. These cuts break apart fibrotic strands which previously adhered a scar to the tissue below it. With this action, subcision can lift depressed scars and wrinkles and stimulate the body's natural wound healing response.
Is Subcision Treatment for Me?
If you feel uncomfortable about the depressed acne scars in your skin, and you've tried everything you can to improve them to no avail, subcision treatment might be a suitable treatment option for you.
Does Subcision Work?
Patients are reporting positive results after their first subcision treatment. However, the number of sessions necessary will depend on how deep, severe and old the acne scar is. Usually, three to six sessions of treatment are necessary for the best results. Subcision can be combined with other skin treatments such as microneedling or laser resurfacing to increase the effectiveness of all methods when used in tandem.
Is Subcision Painful?
Subcision is usually conducted only after applying a local anaesthetic. If you have concerns about potential pain, make sure your skin clinic uses local anaesthetic with this procedure to minimise pain for you.
Is Subcision Permanent?
Subcision removes the anchoring tissue that pulls scar depressions downwards, creating a visible effect on the skin. After subcision, the scar area is lifted, and will stay that way as long as it does not reattach to lower tissue throughout the healing period. To prevent this from happening, fillers are used to fill the gap where the anchoring tissue once was. Over time, the filler breaks down and the body produces collagen to fill this area of the skin, meaning that the scar is permanently lifted.
What is the Subcision Treatment Cost?
The subcision treatment cost can depend on the severity and complexity of the scarring to be treated. Price often varies according to procedure time, not skin coverage. To get the most accurate price estimate, you will need to arrange a private consultation, but to give you a rough idea, $250-$500 may cover moderate scarring, while $500-$1000 may cover treatment for severe scarring.
Want More Information About Subcision for Acne Scar Treatment?
At Bay Medical Aesthetics, we have the expertise and experience to conduct subcision treatment successfully, releasing you from years of feeling insecure about your acne scars. Call us today on (03) 9589 0200 to book a time for a private consultation.

[elfsight_social_share_buttons id="1"]